Sometimes I step back and look at myself from afar and I can't believe this is happening.  I can't believe what I'm doing and thinking about.  I think back less then a month ago where we thought we'd be here forever.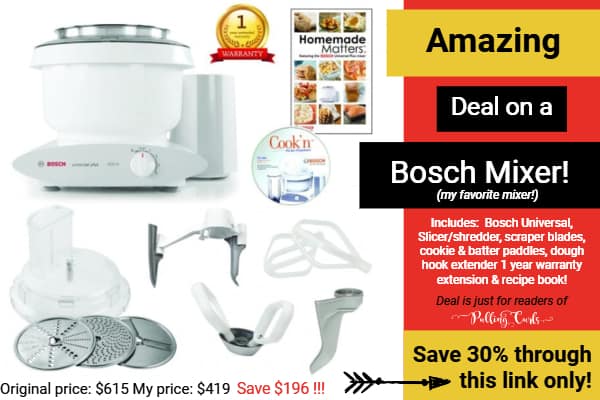 And now we have just a black hole where our future used to be. 🙂
Not that it's a black hole, it's just that it's black.  We haven't a clue.
I have learned a couple of things from this process though.
I know who my friends are.  I have had some friends who have reached out.  I know it's uncomfortable to talk to me when I could get emotional or it's hard for them to think about me leaving too, but they don't know how much it has meant for them to just make that phone call, email, or whatever.  To know that people love us and are praying for us has been enough to keep us going lately.  I am so grateful for these amazing friends.
What we are doing sounds crazy.  Selling our house in a poor market, getting a job in a poor market, considering any of it.
And I know it.
But I have to listen to my heart at this point.  We're not sure who else to listen to.  I feel like we are the foolish man who built their house upon sand right now.  Everything else seems to be shifting, but we are lucky in that our "house" is dug quite deep and rests on bedrock… it's just everything else. 
Anyway, I am always a realist but I will admit hurt feelings when people remind me this is insane.  That there's just no WAY Drew will get another job, or we won't sell our house and surely Drew should just find a new career.  I get it.  I'm a smart girl.  It does sound crazy, but I think it may just work.  At least I hope it will. 🙂  It has reminded me to perhaps take my "keeping it real" comments to myself sometimes.  I have no idea what other people are going through, how their hearts might be hurting… and my "real" comments might put them over the edge.
In other news, there is no news.  Just applying, and getting generic responses to our queries on timelines.  And life goes on.  Oh, does it go on. 🙂