and I'm not talking about the kind they make at Welfare Square.
I love my church.  I love the gospel and I love the people of our church. I. LOVE. IT.
But the culture.
It just leaves me cold.
And I think a lot of it has to do with growing up in the heart of Utah where everyone was LDS and they felt that certain chord changes could produce the spirit more then actually HAVING the spirit.  That sharing stories that someone else had shared that someone else had shared would truly light the spirit in your heart.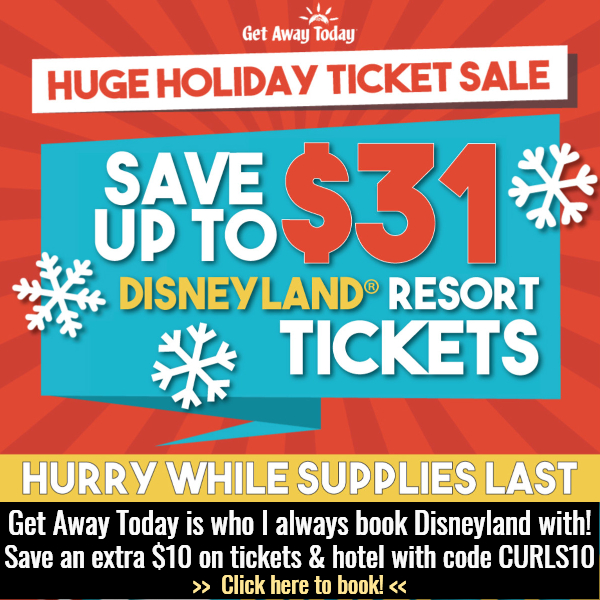 It makes me want to have  seizure.
Did anyone see this 4 year old on the Today Show?  I was SO creeped out.
I just love hearing things that people believe in their heart, through experience and they are sharing with love.
I don't love people who are saying what you want to hear, and are getting paid to do it.
I have a REALLY hard time with people making money off the church.  a REALLY hard time.  And I know it has a place and all that jazz… I just have a hard time with it.
Am I the only one?
Do you want to shrivel up and die when you hear someone talking in a specific tone and in a specific way?
Is it only me?
Does this mean that I'm not celestial material?