Mr. Middle's teacher mentioned that he really likes alliteration.  Huh, wonder how THAT could've happened. 🙂
Anywho…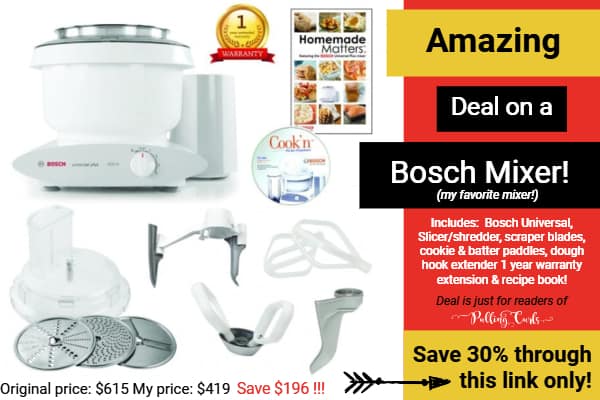 I gave the lesson in Relief Society yesterday.  Turns out I am the best relief society teacher the world has ever seen.  Ok, maybe not… but I amuse myself.  PLUS, my tailbone was just KILLING me yesterday at church.  I was happy for the time to stand up!
I do worry that people get down-trodden when they listen to a lesson.  I mean there are times in your life where the very most you can do is try to "pedal" and keep up!  We've all been there and life can really be hard sometimes. 
However, I really try to teach my lessons for the times that you want to do better, or I hope to INSPIRE you to do better, and at the very least to inspire myself.  I came away with yesterday's lessons with loads of ideas which I shall compile into another blog entry.  But I would hate for anyone to feel like if you're not doing everything said in a relief society lesson, you are a total failure.
Because here's the newsflash of the day
NO ONE IS DOING EVERYTHING THAT THEY TALK ABOUT IN THE LESSON.
The very least you could do is glean a few things that you might like to initiate in your own lives.
Utah has lots of antidepressant use, which has been blamed somewhat on the LDS church.  I think this needs to be said more often, that sometimes you just can't keep up with the Jones's when you're LDS.  The Joneses look and feel so perfect whenever you're around them.  Most likely, they're not.
I felt a lot of families in my ward growing up were perfect.  Turns out, 30 years later they weren't.  Not by a long shot, but I bet there were plenty of women who fell to pieces feeling they just weren't doing enough in comparison.
But, those families are still together.  And that's where the real rewards is.  It's not in teaching your children to work, or fasting, or knowing each detail of Christ's ministry it's having a happy eternal family, which btw is our family motto.
I feel some vinyl lettering and a plaque are needed.  I mean, I doubt I'll be celestial without it.