You learn to say "what can I bring" every time you're invited to a party.
You learn to say "how can I help?" when you see someone working.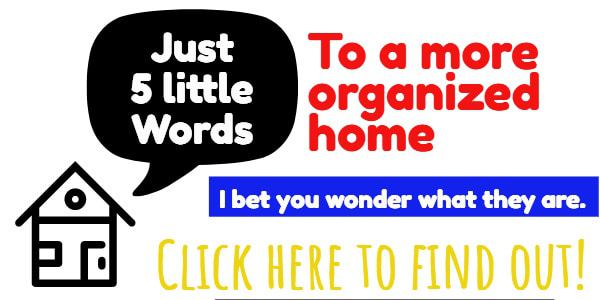 You learn to say "how are things going?" when someone just seems different.
I love how Mormon women act.  I'm actually getting teary writing this thing.  I can't count the number of ways that our family has been served by Mormon Women.  The casseroles, the child watching/rearing, the talks on the phone, the pep talks about how things are going to be alright, the prayers, the love.  It's all encompassing.
And I'm one of those women, and I can tell you the reason why.  I watched my mom do the same thing from a young age, I remember taking casseroles to sick people in our neighborhood, I watched Aunts pitch in and help with dinner at family parties, I watched roommates who do the same thing in college.  It's a knee-jerk reaction at this point, it's what we do.
And I've slowly learned it's not what everyone does.  And it, by no means, is something that just Mormons do — I just think that in general we do it REALLY well.
And I hate to set aside the men, but it's not really the same.  I think women are just so in tune with thoughts, emotions and needs that they tend to just jump in.
Some of you may have heard about our Visiting Teaching program.  Two women are assigned to each sister in the ward to go visit them monthly (you don't actually have to VISIT them each month, you can also do phone calls or letters or emails… sadly, not just texts).  They find out how she's doing, if she needs anything and they share a short spiritual message with her and then usually discuss it a bit.  I have always been touched by how Jesus healed each person one by one, and this program just extends Jesus's hand.  People need friends, and when I move to my new area, I will have visiting teachers who will hopefully see to my needs.  Isn't that a lovely program?  Sure, it doesn't always work, but it works fairly often enough and it's always nice to know that 2 other women out there have your back.  I have 2 women assigned to me, and I am assigned to 3 women with one other woman in the ward. 
I love that.
And I love being Mormon*. 🙂
*Our actual church name is the Church of Jesus Christ of Latter Day Saints, but many people refer to us as Mormons… and while I probably shouldn't I obviously like to live on the edge. 🙂