Today was the day.  It was THE day I actually had ALL my kids gone at once (and I wasn't packing or crying, so I'm not counting those times).  P had her preschool today at another mom's house and it was ALL. ME.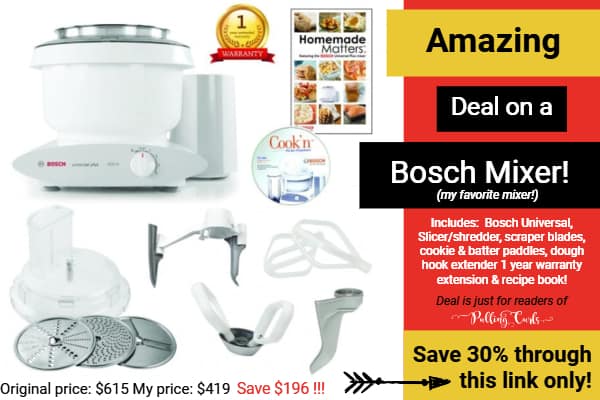 I also thought I was supposed to work today (wah-wah) so I really had nothing planned.
I mean, the options were truly limitless.
So, what did I do?  I worked on my drip system and figured out now that it's February, what I can plant.
Yay.
The thing is, I could have easily done it with P home.  I guess I wasn't bothered by her, and she wasn't watching TV.  It's just — wow.  My own free time.
I guess this will be what it's like in 20 years when she goes to school….
Because it will be 20, right?
So, what do you do in YOUR free time?  Do you long for it already if you don't get it yet?
Why didn't I nap, you might ask…. 🙂