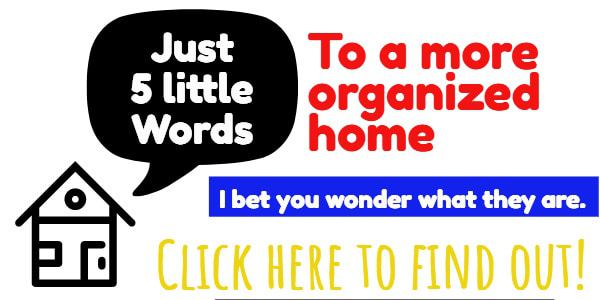 Ok, I had a query for my weekly cleaning schedule, so I'm just gonna go through it day by day… starting today and working through the week.
Wednesdays I clean the bedrooms. That means I take one child and organize their drawers (or my own). I also just try and put away stuff that needs to be organized (sometimes if I get a giant box of wipes I'll just plop them on the floor, and then on Wednesdays I'll organize them). Today it's Pagie's drawers. I'll take out the too smalls, refill with larger sizes if necessary, make sure her drawers and closet are tidy. Her stuff is easier because I love her clothes. Not so much with the boys. I tend to just set a timer for 10 to 15 minutes and just work on it for this period of time. When it's the boy's turn I have them pull out their dresser drawers for me and stack them on my bed, then they have to SEE how amazing I am when they put them away.
Wednesday is also my vacuum day. Conner will vacuum the playroom, Spencer does their room, and me or Drew does the rest of the house.
I also flip/rotate the couch cushions every 4 weeks or so. It's all plugged into my phone and it reminds me to do all this, whose drawers I'm supposed to do, etc. It's nice that it just tells me what to do.
This is pretty well the same thing I did on Wednesdays at the smaller house, just vacuuming takes longer. I will probably start asigning out more of the rooms as the kids get a bit older. Conner could easily do the office or the guest room too, and Spencer could do P's room.
Each day one child is assigned to do the dishwasher as well as cleaning up dinner. The other child helps with dinner, and I've given them each one night to choose what to have for dinner.
Spencer has chosen pesto chicken pizza for tonight.
He wanted spaghetti pie, but we have no sasusage or pepperoni, so it obviously has to fall within the bounds of stuff that we have. I have told him I will look for pepperoni or sausage to be on sale.
And THAT, my friends, is my Wednesday. I don't do laundry on Wednesday. It's a happy day indeed.