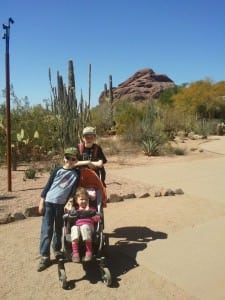 Isn't it nice to know that you can enjoy where you are, even though it's so very different.
Stay tuned for loads of pictures from the desert botanical gardens. Let's just say it's a big difference from the Japenese Tea Gardens… but both are lovely.
And I do like lovely. 🙂 We are sure enjoying our spring break around here!