My kids have one main rule when they are babysitting.
No computer.  Period.  I just don't like them on the computer with basically (although we have a filter) full freedom of the internet.  Especially when I am paying them.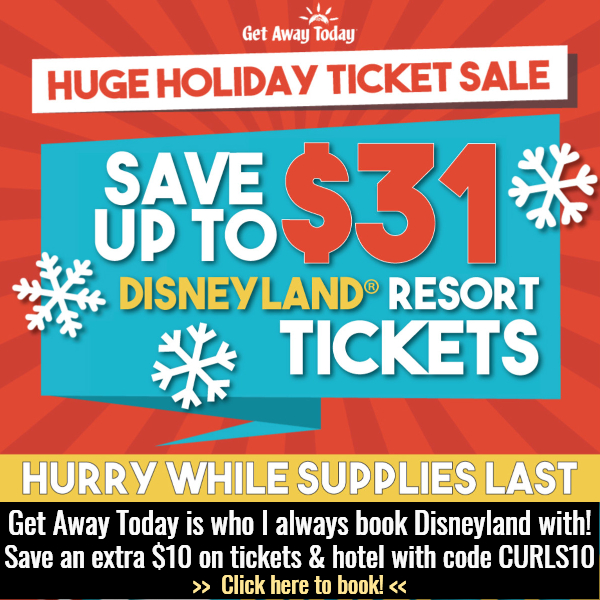 BTW, do you pay your kids to babysit?  Inquiring minds.
Anyway, Conner has maybe earned babysitting money twice this summer because he simply can't keep his hands off the computer, and I finally came up with the rule that if you get on it while I am gone, you get no payday.  That's the consequence.
It's not to say it's just him, it's both of them.  Addicted like a lush, they can't keep their hands off it when I am not home.
Now, they are mainly playing games.  Well, they are 99% of the time playing games.  Nothing crazy, they love Cool Math and Minecraft has their heart and soul right now.
And it's not like any of those things are major problems.
Truth be told I am guessing that 8 hours off the computer is pretty hard for most kids.  But I was reading in the scriptures this week about how we are tempted in so many ways, and it's our job to just ignore it.
So, how do you teach your kids to ignore temptation?  Do you just let them give in?  Am I making too big of a deal of it? 
I do have an internet filter that does a pretty decent job, and they know that playing around on YouTube or random internet searches are a BIG no no… they do self restrict in some ways.
Darn you temptation.  {my cookies are speaking to me this very instant, so I am probably not a good one to talk on this issue}