I saw the Alicia Silverstone video.  I immediately thought of ALL the places her mouth has probably been, and then my mind rested on herpes for a bit.
Of course, no one wants their mind resting on Herpes, do they?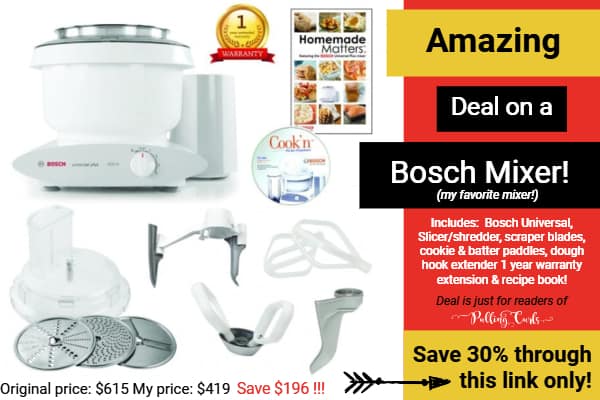 But, who do YOU take your parenting queues from?
I certainly don't look to the stars.  I mostly look to the people who have raised amazing children.  It's even better if they still have kids at home that they're training…
Church has been a leading indicator of good kids.  I have been blessed to see many amazing moms in action.
Also, how do you feel when you watch them parent.  I had SO many great mom friends in California, and I learned SO much from them.  I'm getting similar vibes here in Arizona, I already have a few favorites whose brains I pick every now and then.
Sometimes I get advice via blogs, but I find them to be deceiving.  I have no idea how their kids are turning out.  I mean, all I see is good stuff, not how their kids are holy terrors in the halls of the chapel.
So, who do you take your queues from?  I must say there are a few celebrities I do tend to look longingly at.  Let's see if I can name 3, and this may be hard…
1.  Laura Bush
2.  Ok, I can't think of anyone else…. BUT I forgot to mention I often take queues from teachers we've had.  And what was Laura Bush…?  Yup, you got it.
Ok, your turn. Who do you watch?
ETA:  I should say I try to remember what my parents did, but I was such a perfect child… that makes it difficult. 😉