In thinking that parenting is my full time job.  I was wondering what my boss (whoever is my boss, I'm still not really clear on that one, but I settled on God) would do in my work evaluations.
I hate it when you sit down and they say, "Hilary, what do you think you need to work on?"  One year I said that sometimes my patients drive me crazy, and I need to not let them get to me… and sometimes I just stare at them and say I'm kind of the Mary Poppins of the L&D world.  Of course, there was the year she ripped me up and down and apart and then was later reprimanded by her boss.  but I digress.  At least I know God won't be pulled by some foolish anti-union shenanigan. 🙂
Back to me.  And back to parenting.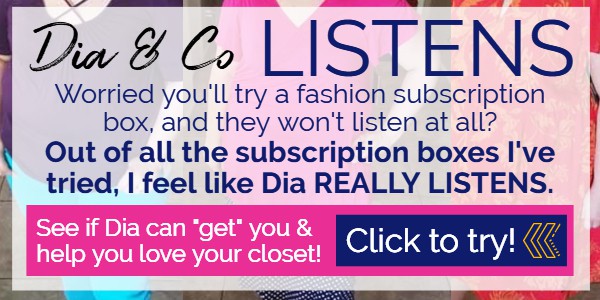 I was just thinking, what do I REALLY need to work on.  The one who really knows it is me. I am sure my kids know, but some of the things they hate about me, are maybe some of the things I'm doing the best at, if that makes sense.
So, today I want to confess that I am so entirely regimented I'm pretty sure it doesn't allow for the flexibility of raising kids who are also able to be flexible.
I am not spontaneous.  I plan most things out in my head in great detail before attempting it.  Kids love spontaneity.  Part of my wicked plan was to get them to THINK that I am spontaneous, without actually even been CLOSE to being spontaneous.  For instance, when I surprise them with a trip to Legoland, they THINK it just happened, when in reality I've worked on it for months.
And actually, I'm fairly sure it wouldn't be as fun if I just picked up and went to Legoland.  Or, maybe it would.  I will probably never know.
But it's not Legoland trips that I'm thinking about.  It's saying "let's blow bubbles", let's play a game, let's go on a bike ride.  Instead, when they wake up I have 5 jobs for them to do, and IF they do them, we will go to the park.
Also, when things go wrong I am not quite to compensate.  I'm talking about scheduling.  I just don't like it when things go a-miss.  I'm not OK with it.  I really want kids who roll with the punches better then I do.
Being a nurse is all about policies and procedures, and while that creates quite a safety net, I don't think that raising 3 kids has quite the risk involved of shoving out a baby and leaving a gaping wound in your uterus.
So, how are you spontaneous or flexible, and do you think it makes you a better parent?  What can I do?  Do you think a lack of spontaneity is hurting my kids?  Please don't turn me into CPS.  I'm hoping to do a few more of these this week, and just get some viewpoints on things that I am awful at.  I know everyone loves to hear how awful I am. 🙂
P.S.  Stay tuned for SCU liberation day this Saturday.  I have oodles of thoughts running around in my head about the year after the pink slip day.  You won't want to miss it. 🙂