I think today's going better.
I think we've had 1 or 2 accidents, and lots of triumphs.  Horray for P!!!!
Part of it is the head change that this is her thing.  It is going to have consequences if she has mistakes, and that's all.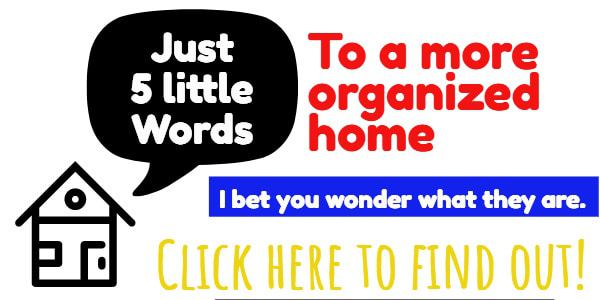 That's really all it is.
She now has ownership of her potty.
And I have a timer set for every 1/2 an hour, just for dry checks.
That is all. 🙂
Did you see on Face book I killed a scorpion today?  I wanted to die.
I didn't.
I actually had to pray just to get on with my day (like, I can't pull the wagon too prayer).
I was ready to be taken up to heaven at that point.
That AND potty training?  Yikes!