I've really realized that I need to do ONE thing at a time.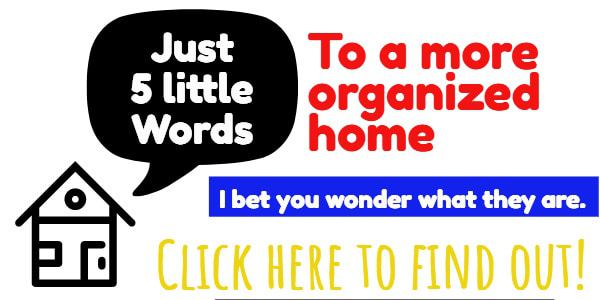 I feel like I am splitting myself in 12 lately.  I'm making a door decoration for teacher appreciation and thinking about how to get a job, or a loan, or how to sell our house, thinking about how insane work was and if I forgot to do anything….
Let's face it, my life is insane.
I spent much of the day packing, talking to movers and loan officers and thinking about how in just over a month or two our life will be completely different.
Then I go to work and I do a splash and dash fast delivery.
There just aren't dull moments.
And the truth is, I like it that way but I also really like some down time.
Truth is, I'll have a lot of down time on that trip to Arizona. 🙂
Right?
What do you do when you feel like your mind is in 12 places to help center yourself?  Maybe I need to do some yoga. 🙂