Description
This is a new purchasing plugin for me.  If you have issues PLEASE email me.  If you can't find your cart after you've put it in — it's here.
This blogging for income excel spreadsheet can total up your hits, your income your followers.  It will compare them to last month's and show your growth.  It is SUPER handy if you want to grow your blog.  You can find out more here.  That video is older.  I have updated it to include a way to get a vague calculation of how much you'll earn that month, a condensed hit sheet that gives a more "at a glance" earnings.  Check out the page view to see what sheets are offered.  After buying the spreadsheet, you will be subscribed to a 5 day email series on the different parts of the spreadsheet to help you use it to its fullest and make it work for you!
**I do believe you need a basic understanding of excel to make this product work for you.  If you want me to customize it for you — please contact me.  You'll need to purchase the spreadsheet, and basic customizations will start around 30 dollars/ad network.  Tell me what you want and I will give you a price.  Email me for more info.
 Due to VAT taxes and how few of these I sell.  This item is NOT available in the EU.  I can, however, sell it and then do an in person hangout, or customize it for you a bit for an increased price.  That way I'm not on the hook for VAT tax.  Please email me if you'd like more info.
**Due to the digital nature of this product I do not offer returns without you emailing me within 24 hours. I do want people satisfied with their purchase.
I did video my 2016 update to it, which might give you a better idea of what you're buying:
---
If you'd like to apply to become an affiliate (sorry, I only take a limited #) apply here.  If you're already an affiliate you can log-in here.
---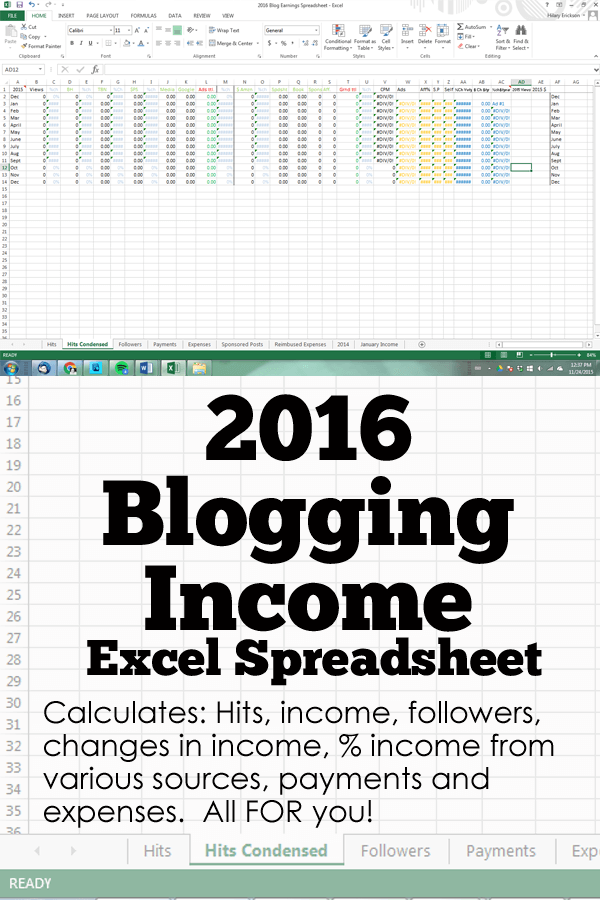 ---
---
---
---
---
---
---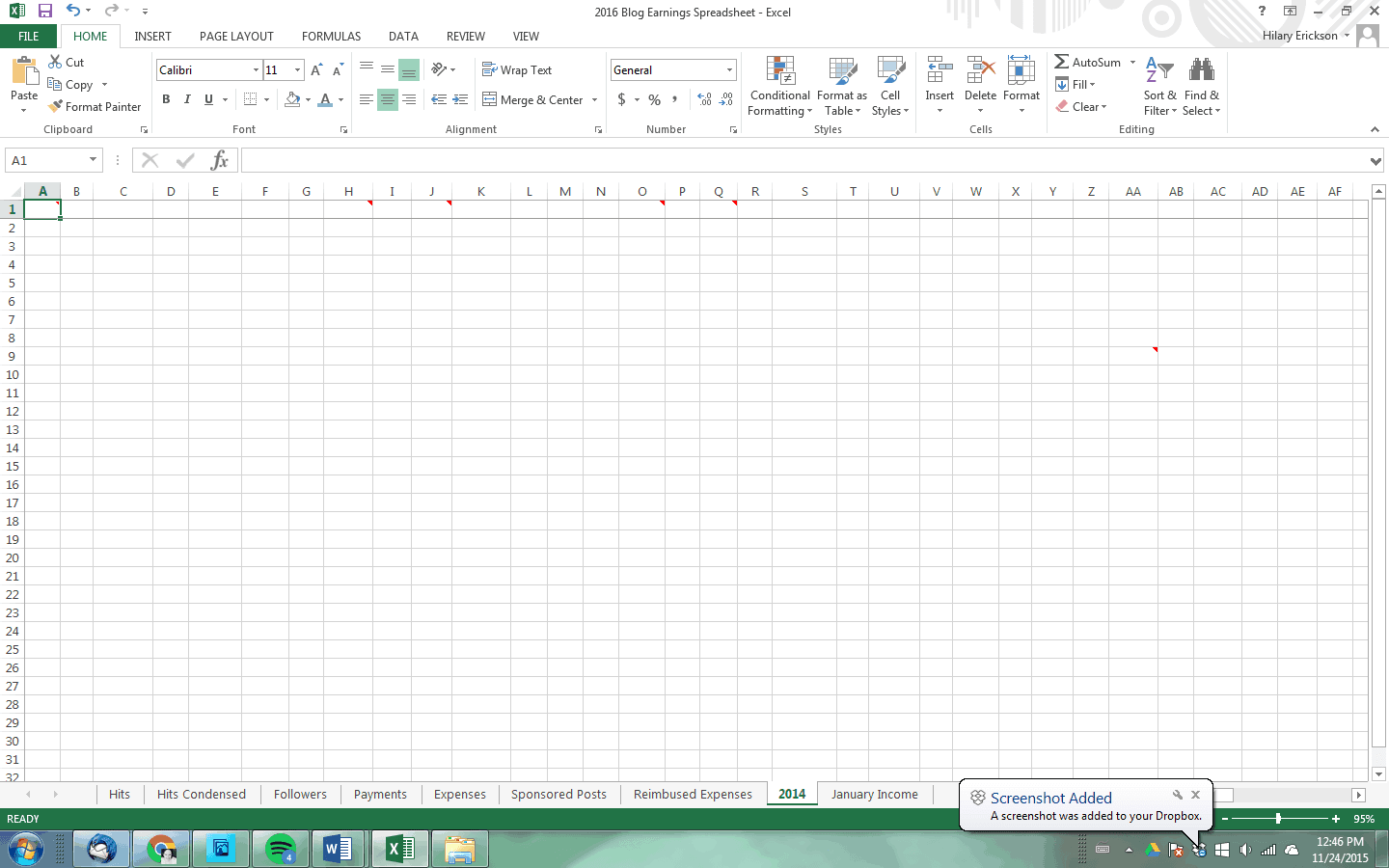 ---