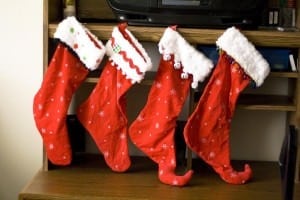 SO, SO, SO glad they're done! Too much creative force involved in these! Drew and mine are on the left, I LOVE mine, so that's made it all worth it. 🙂 For mine I used little pom-pom balls, rick-rack and a fancy button. Drew's also has buttons and pom-pom balls (his are either black or dark green, can't really decide the color — but it looks stately regardless. Anyway, I thought I'd share the finished project. Go me. 🙂 On a sadder note, I have lost my regular black Friday pal. She's going to AZ For Thanksgiving, dang her. So if anyone's wanting to go let me know. Of course,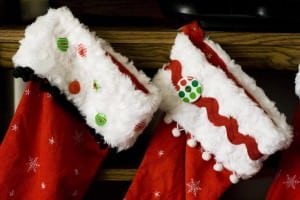 you need to live near me…. sorry Lara. 🙂 If anyone's interested at looking at Black Friday ads you can always go to
https://www.blackfriday.info/
and they already have most of the sales posted.