Full disclosure.  I love Teen Mom.  I have delivered a LOT of teenagers in my time (much less now, thankfully) but I always wondered how it all worked out after they left me.  Turns out, not so great.  I don't think it glamorizes the mom lifestyle at all.  and I actually do think that 16 and pregnant/teen mom has had a little impact on girls to having unprotected sex. I think some of the moms HAVE been glamorized by tabloids, etc — but if you watch the show, they all have hard, hard, lives that I do NOT want.
I watch these girls and I'm just so sad.  So sad at how their lives are out of control, and SO much of their time hinges on boys.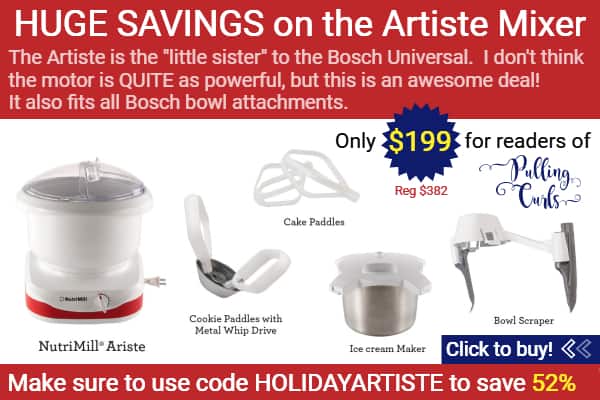 Also full disclosure, I liked boys.  A lot.  I wasn't a whore, by any stretch but I sure cared what they thought and if they'd ask me out.  I spent a lot of time in high school, sad over the fact that no boys liked me.  That changed in college and I did get asked out a lot, but I still cared a lot about them.
Then, I look at my little princess P and I wonder how things are going to work out for her.  If I can somehow make her immune to obsessing over boys.
There are a few things I know my parents did and that I'll do that help.
1.  Dating — in the LDS church they encourage us not to date til' we're 16.  That number is fully ingrained in the hearts of my kids.  I also tell them it's just smart not to have a girlfriend until after their mission — the church doesn't encourage "pairing off" til' 18, and I agree with that too — aka, just group dates until you're older.  I see too many overwhelmed freshman who've had a break-up.  Makes me happy for this rule.  It at least puts off the couples craze for a bit.
2.  Know who you are.  I was a shameless flirt, but I actually only kissed one other guy before Drew.  I just didn't want to give that to just anyone.  I knew what was important to me.
3.  No sex.  Oh man, how many problems these girls have because they can't keep their legs shut.  They don't even learn the lesson after the baby either.  Insane.
4.  Strong, involved parents.  This is probably #1.  Parents who let you understand small consequences, so you're not overwhelmed by them later on.  I see a lot of these girls who have no real consequences about ANYTHING — wrecking their car, having a baby (because the mom just takes care of it).  Consequences are ugly, but a part of life.
Anyway, I've loved the show for a long time, but as I see my little P getting bigger each day I worry about her.  I want a strong, successful woman out of her.  I think prevention is a big part of that key.
Related Post: Useful gifts for toddler girls