Wow, that last post was a downer, right?  I'm a bit of a complainer.
It was fun to see the responses (because I wrote it on Monday, so by Tuesday I was already feeling better about my lot in life).  Most friends said to take a step back and do less.  I appreciate that.  I think I do over-volunteer sometimes.
I had one friend offer to go for manicures with me, and then commiserated over the scout program.  That was needed. 🙂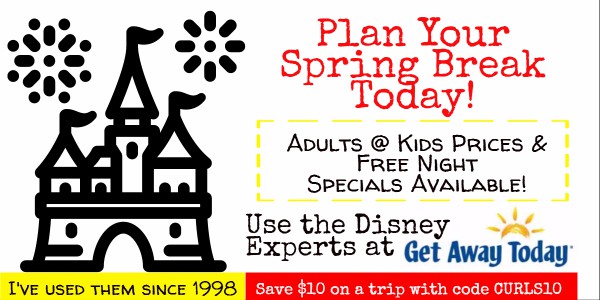 But a brave friend sent me a PM on Facebook that said that I obviously needed a little break, but the answer can't be to less, because I'm capable and I CAN do a lot of things.
And that got me to thinking.
I honestly hate the kinds of posts I just posted.  I think more people need to jump in the tub of the good things.  I think most people don't realize how much fuller their life can get before they REALLY start to burst at the seams.  I also realize that I am REALLY good at organizing my life and staying on task and getting things done.  That may sound conceited, but I truly think that I am better at that then your average person.  A spiritual gift, if you will.  AND, with that spiritual gift I am required to make the most out of it by filling that tub with many good things.
Anyway, my thoughts after that post are:
1.  I need to realize when it's getting too full or when I am taking on too much of a load that several people are willing to carry with me, and move my load so we carry it together.  On Sundays I need to stop being the head honcho over all things primary.  I honestly have it down that we're all over a certain thing each Sunday, so I need to just shut my yapper and let people do their thing.  They will do it.
2.  I need to be OK with the fact that other people may drop the ball.  Will the Jesus picture make it out onto the table if I don't do it on Sunday.  Who the heck cares?  Take some time to sit with the primary kids and enjoy it.  I heard that people really enjoyed the primary program, but I didn't because I was so fixated on things I had no control over (I was more fixated on if I should control them).  It's a shame I missed out on feeling the kids sweet spirits (letting go of my highly organized life in order to feel the spirit is NOT one of my spiritual gifts, and that can be a problem).
3.  Everyone is different, and every time is different.  I do need to let my tub be a little lower right now.  Drew is in the midst of marching craziness, I have added prenatal classes at work and I'm just trying to get into a groove that fits.  I need to recognize when I feel the water getting too high.  I need to find ways to re-arrange my stuff to give me a little more breathing room.  One friend reminded me to give myself an hour a day to just me.  I normally do that, I NEED to do that.  I love a little TV time to myself without hearing the word "mom."
Anyway, I guess this post is to say that when you want to throw in the towel and quit everything, the answer may be to pull your head up and breathe a little bit, and then put it back down and plow forward.
I really enjoy hard work, and productivity.  Do you?