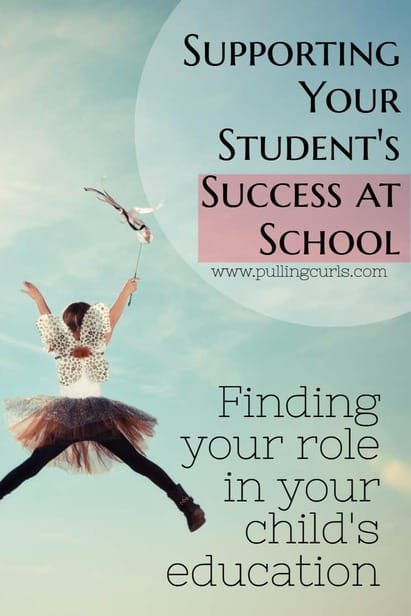 I had one word for public school before I jumped into the arena, and that was intimidating.
The idea of putting my child in someone else's hands was a lot.
I was scared, he was scared, we were all scared.
Yes, I had friends at school but they seemed to act like it all came so easily and naturally.
And I was just scared.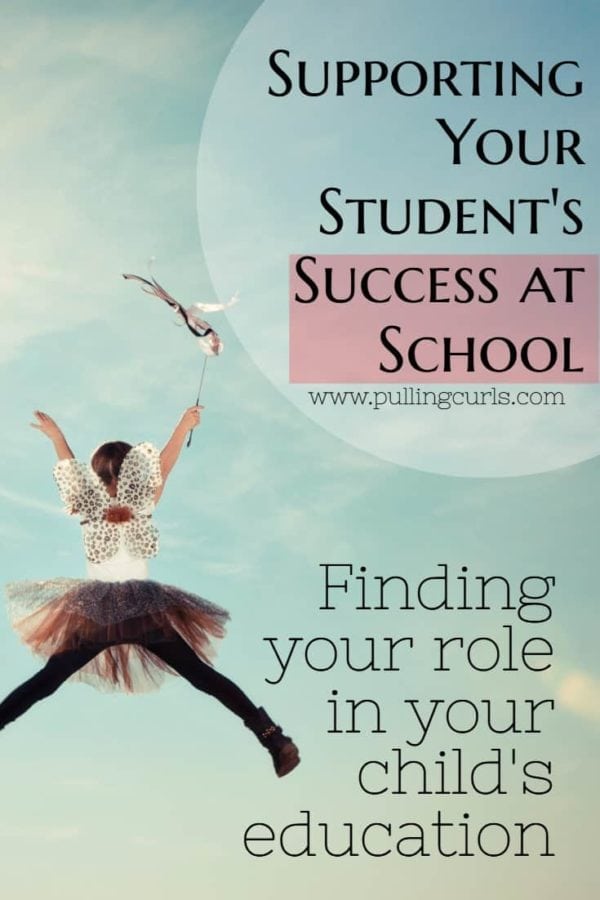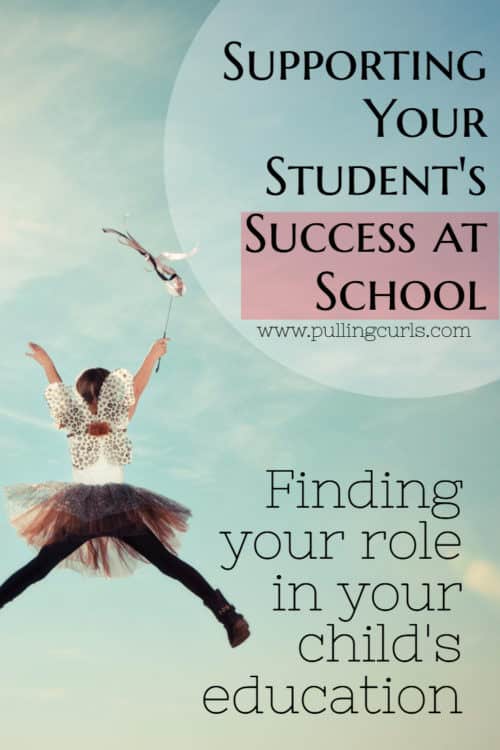 I remember the night my oldest's Kindergarten teacher called a few days before school started. I had never felt such relief. To have a voice that held his future made me feel SO much better.
That night I vowed to support him in however/whatever he was doing.
And that same feeling was the feeling behind my book, Supporting Success.
If you're wanting to get the tips and tricks to making the school year a success for both you and your child. This is the book for you.
If you're looking to support your child in all the amazing things he'll learn and do in school. This is the book for you.
If you're wishing your school experience went better last year, and you want to make a change. This is the book for you.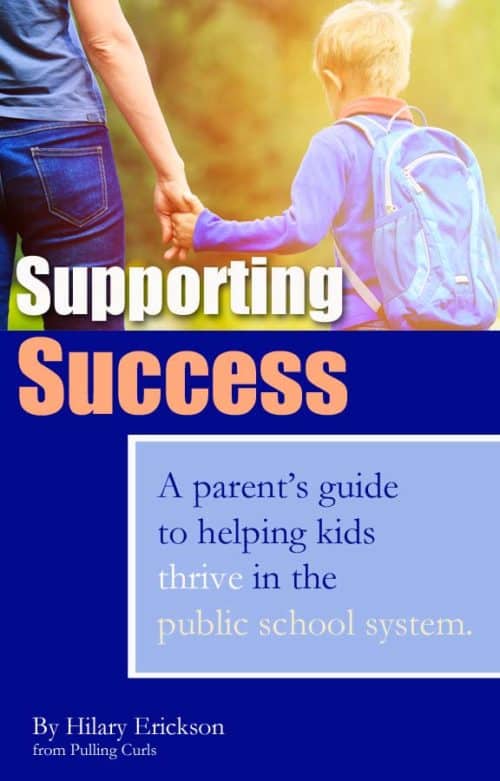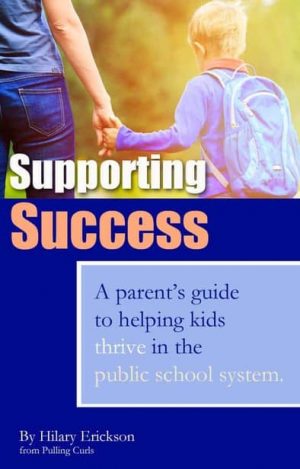 I even have a little video to explain it a bit more. 🙂
I also have a freebie that gives you some ideas for after school — my after-school checklist.
I'm super excited to share it with you. You can learn more here or purchase it right here:
[product id="18341″] [product id="18369″]