This week's Sunday School lesson is on David in his "sinning years".  Man, the guy sure took a big fall, didn't he?
But then came an ad for Elizabeth Edwards complaining about her husband again.  Shocking.  I feel awful for the woman, but it's time to put on your big girl panties and separate yourself from him.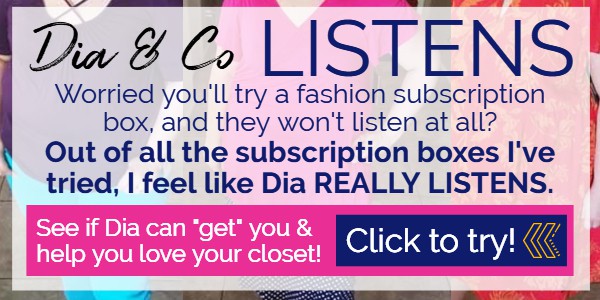 But there are the two stories, tale as old as time, song as old as rhyme.
Man of power finds woman appealing and beds her.
Man of power falls, and then bemoans what a big blunder he made.
Why, why does it always happen?
Clinton, Edwards, Hart, how far does it go back before we had bloggers and senate investigators to give us all the gory details?
God gives power to men who can make a difference, but those very same men seem to be unable to channel that focus.
It's just an interesting thing that the same things happen today.  Some people say the scriptures aren't relevant.  I'm sure that Eliazabeth Edwards woud care to dispute that.  I'm sure that her kids would.
You know, perhaps the Today show could allow her to "de-man" John Edwards, live… of course… possibly at a hidden location, somewhere along the "Where in the World is Matt Lauer" series, but this could be more "where in the world will she chuck John's testicles".  I think that'd be a touching end to the story, and really give them some good ratings, perhaps during sweeps….
You can learn from the scriptures.  It's true.  I, for instance, will no longer bathe with the curtains open. 😉