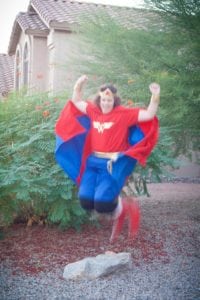 I'm not sure how to categorize my blog. Is it parenthood, advice, useless drivel?
You can answer that, as I think most people that visit here do so for their own reasons.
BUT, if you like something you read on my blog, I'd love it if you share it with your friends on your platform of your choice. I'd like to think my blog appeals to a lot of readers but I don't really have very many and I'd love more.
Also, if you have ideas on how to get more readers I'm open to it. This isn't even to get money. I get about 8 bucks/month right now off our advertisements, but I just like a lot of readers. I like to think my voice is being heard, for good or for bad. 🙂
There's also some new buttons up there on the right that make it easier to follow the blog. I'd hope you'd follow along. I love having you here… 😉