The next few season 2 episodes we see the family havin' a grand ol' thanksgiving, and then he takes Christine and her kids to Las Vegas.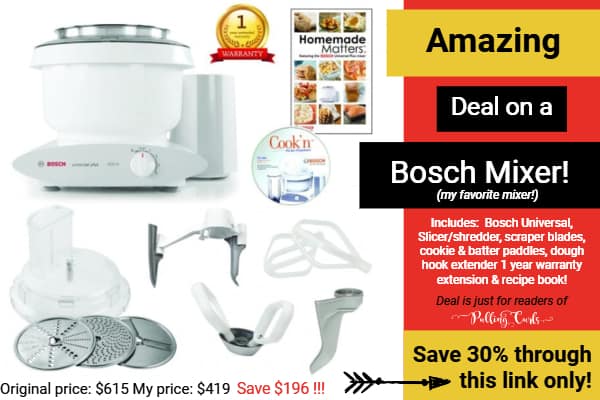 Turns out all is not love and roses with Christine.
Turns out that getting a woman pregnant and then gettin' a "newer model" may not have been his brightest plan. I mean, imagine being CRAZY hormonal and then cute Robin shows up and he's frothin' at the mouth to get HER pregnant.
Ew.
So, he takes Christine and her kids to Las Vegas. And I like this. I like that he's getting one on one time with the kids. Because, as with gay marriage, the main problem I have with it is the kids. I honestly don't think that the kids can get enough "father" time when he's got SO many of them, plus all those wives that need attention too. Anyway, good by him having the one on one time…
But picture that you're home being one of the other people's kids, wouldn't you be a little steamed up that you weren't gettin' one on one time, in the city of sin? Again, I just don't think there's enough of him to go around. Kids NEED a dad, and they need that dad to be intimately involved in their life. I just don't see how he can.
I know that lots of parents have lots of kids, but he not only has all those kids, but he also has all those wives. Anyway, I'm just saying, that for me it's a pretty big downfall of their little plan.
I don't see the Christine situation getting any better though. I think the timing was REALLY rotten (aka, postpartum) and I'm sure that getting a new wife after ALL those years isn't something that's easily tolerated. And then, in a few episodes they move.
More on that later.
Anyway, do you think he can be a proper parent to all those kids? Do you think I'm crazy for loving that it's on netflix now?