Last night was the season finale of Sister Wives.
And it hit me.  Kody really just wants to be an OBGYN.  End of story.  He just wants to practice his love of women (still one of my favorite clips of ALL TIME).
Admit it, it's really, really funny.  No?
After watching the episode I think I realized that I love those ladies.  I like each one, just like I like my own friends, but Kody is a piece of work.  He's SO into his own personal reproduction and in this show his own personal PROduction it may literally be killing his family.  I rarely see dads all "down in the business" when their wife is having a baby.  I find it creepy at work and I somehow find it EXTRA creepy with him.  It's like he forgets the wife and just wants that little piece of HIM out in the world.  Ew.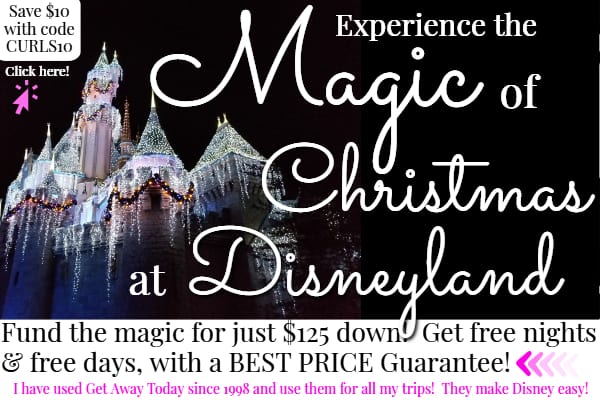 SPOILERS OF THE SHOW — read below only if you don't want to be surprised in the show, nothing earth shattering, just thought I'd tell you. 🙂
So, Robin has little Solomon (didn't Solomon have a lot of wives in the bible?… am I remembering that right?).  I also think it's weird that her dad is so "there" for the delivery.  I think my dad is pretty pleased that he's a state or two away when that blessed event happens. 🙂  Is he a polyg?  Is he Kody?  Is Kody going to be this dad when his daughters have babies?  Frankly, I find it weird.  Rare is the dad that wants to be there at the delivery. 
She's bugged that Hunter hasn't embraced her as his mom from day one.  HELLO, she needs to think of herself as a "step mom" to a lot of those kids.  It's gonna take time.
Not a fan of how she entwined her faith with her decision to have a baby at home.  I have nothing personally wrong with home births.  I have some women/babies who would've died if they'd chosen that path… so it just doesn't work for me.  However, a lot of things at the hospital don't really work for me either, but that's a blog entry for another day (I'm anti pitocin, there, I said it). 
Let's see…. what else happened.  Oh, Christine (wife #3) was talking about how she hasn't fully embraced Robin, and that's something she's working on.  I'm pretty sure it's normal for the last wife to have a hard time when the new wife comes — seems kinda natural to me.  Seems like they should have a support group for them. 🙂
I do think it's weird how Meri kept saying that she's never had a deep relationship with her other sister wives but she'd found it in Robyn.  I thought they were all fairly friendly….
So, in the end Robyn says that she wants to be Meri's surrogate.  And honestly, I think this is a time where a sister wife would be perfect for that.  Robyn still gets to be the mom, but Meri gets to have it as "hers".  I hope she does it.  I am normally ANTI-surrogate just because there's SO many emotions… but again, in this situation it just seems perfect!
Anyway, I love the show.  Sad that the season is over.  I hope they take their hiatus to heal their family.  I hope they come back living next to each other and with things on a good course. 
Did you watch the last few episodes?  Thoughts?  Do you think Kody should be an OBGYN? 🙂