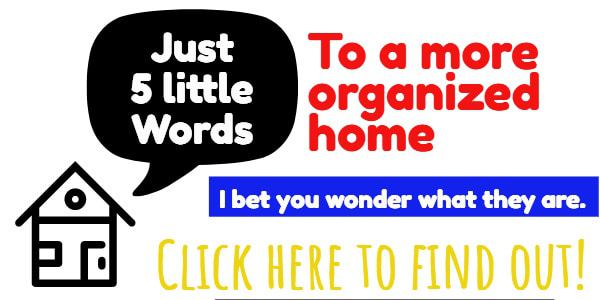 On this one you can tell that I used a more center-point. Normally that's what I'd do, but the ohter one lent itself wel to a bit of darkness on the right side.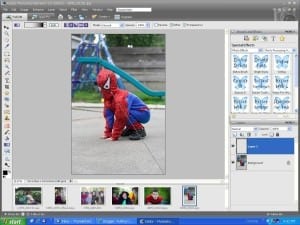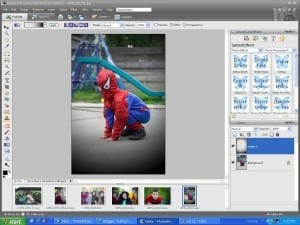 and then this one's after the blur and the opacity change. This would be my final product.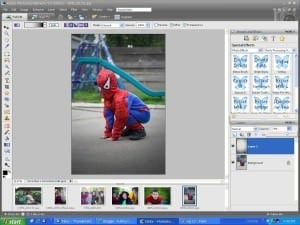 Also, make sure you save your vignette gradient. Just click "new" and it will save it when you're in the edit box. Merry Christmas those out in blogland. AND, my frien Brittany gave me a great idea for another giveaway next Monday.