Yesterday I shared a heartwarming story of food storage bringing people together.
Today I watched Extreme Couponing.
Now, I've had a LOT of people ask me if I watch this show.  You see, a long time ago I used to be a serious grocery shopping.  Spending lots of time planning and figuring everything out to the T.
And then I had Princess P, and I never really restored to my former glory and then we moved. 
There is a rush of making the deal workout.  It's similar to the rush I get when we're in an emergency at the hospital.
Only problem is, when I couponed I was like 60 pounds overweight.  Maybe more like 80…  And I think it may have had something to do with it.  But, a lot of it is where I was at that point in time.  Who knows why it was but I will say a great majority of the women on extreme couponing are finding their rush in couponing instead of working out.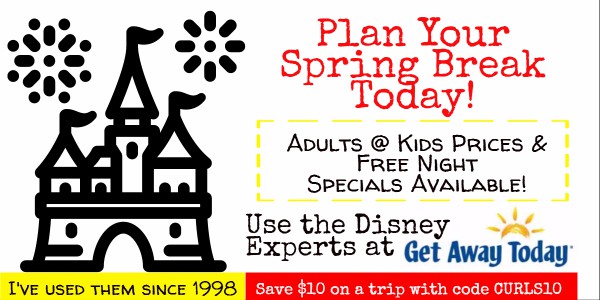 I love how one lady spends 60 hours a week working on deals so that she can lower her grocery budget.
Newsflash.  I would make over 1500 dollars in a 60 hour week.  My grocery budget is 80'ish.
Not sure it's a good use of her time.  Even if she made minimum'ish wage she'd make around 500 for those 60 hours.  And, most likely she wouldn't be dumpster diving.
So, I feel like I'm currently in the best of all worlds.  It is, I will mention, a lot easier to get better deals on groceries here then it was in CA.  I price match at the Walmart that is just down the street.  I'm pretty sure that I'm getting more/better groceries for less money here.
I spend maybe 30-45 minutes perusing the ads and writing down the goodies in my price point book.  Then, I go through and highlight the best deals/things I need most.  Then, I go online and look for coupons that are on those products.  I add the things we need onto the grocery list and I'm done.  It probably takes around an hour for the whole process.  On a slow week maybe an hour and 15 minutes.
I price match a lot of produce at food city.  I end-up buying a fair amount of my canned goods at the Great Value price as the brand name items are rarely on sale enough to be cheaper then them.
I don't mind not getting the rush, because I'm no obsessing over my grocery list for 3 days before I do it.  And I don't have 40 boxes of fruit snacks sitting my garage waiting for my kids to gorge themselves on them.
My other main beef is all the junk these people are getting.  Vitamin water and coffee wouldn't be on my list anyway.  The insane amounts of soda they're getting.  Yuck.  No bueno.  And what good are 20 frozen pizzas to a family?  I miss getting the body wash and toothpastes for free.  I need to do better about that.
Anyway, I think there's a way to find a happy medium where you're not obsessing but still finding value with your dollar.  Spencer asked me if I was watching hoarders, enough said. 🙂