It's graduation time back in California.  Plenty of pictures of smiling faces moving up a grade, or moving up to college.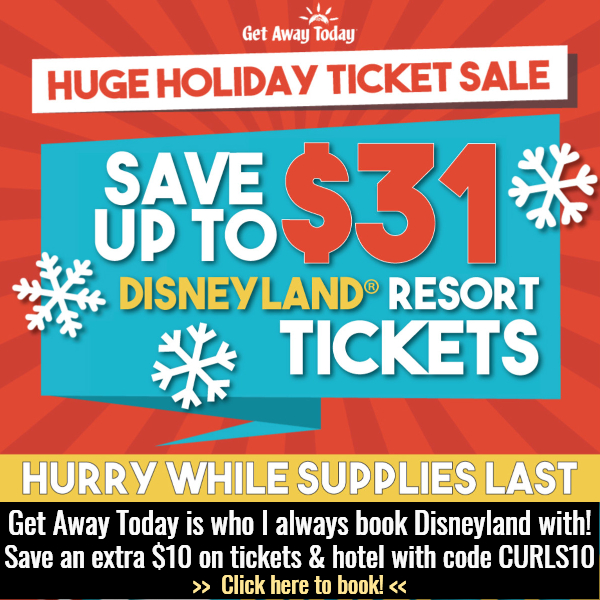 Sometimes it's just too much for a person to take on her phone screen. 
I hate seeing kids that I have known since they were LITTLE move on.  I hate it.  I hate how kids grow up.  Isn't that awful.  Somehow I don't hate it (or notice it) as much in my own kids.  Sure, they growing up.  I hate parts of how the baby is shed from Princess P, but I do like how she's starting to make her own bed, we had a lovely date last night.  She's kind of a gem.
But, also watching from far away makes it all even worse.
Not that I'd want to be there, either.
While I was reminiscing/moping about it yesterday I got a text from a friend to go on a walk.  A friend who lives JUST. AROUND. the CORNER.
Which is amazing, better then I'd ever dreamed.  I'm so darn lucky.
I remember my last day of school in Santa Clara.  I don't know if I've ever lost so many fluids through tears since that day.  Such a miserable day — selling the house, moving on to the great unknown.  I hated it.
Yet, look how great it turned out.
This is a bit of a windy blog entry that just wants to say that things are great all over.  The changes you hate will one day be the changes you embrace.  It just takes time.  I hate that. 😉