Supporting Success
A parent's guide to helping their kids thrive in the public school system.
Ready to help your kids this year?
Do you wish you knew the secrets of school?
About the Author: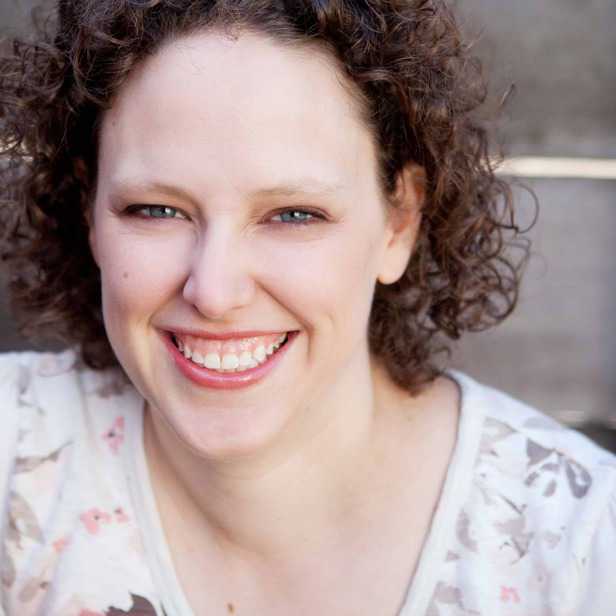 Hilary Erickson Creator
​Hi, I'm Hilary
Part-time nurse, full-time mom to three and avid school volunteer I am ready to answer the burning questions you have always had about school.
Life is crazy, and it always seems like school is just one more thing on a mom's plate that is just out of her reach to totally understand. I was always searching for the moms who knew what was going on.
After countless hours of volunteering as well as watching her husband as a teacher (and sharing insights with him) Hilary is ready to give you the secrets.
Created for both the parent just starting school with their child for the first time, and the returning mom who would like to create an action plan for the best year yet! Get organized, get informed, get ready.
If you've ever wanted to know about....
How to pick a school
What different types of schools mean
If you should get involved with PTA
School Testing
How to get the teacher you want
How School is set-up -- who's over who?
How to Best Handle Homework
How to talk to teachers
What to do during the summers?
The best way to use your time volunteering at school
How to handle all the papers!
Even some tips about High School, Jr High And College!
This book covers all of that and more!
Here's what people are saying:
Three of my kids entered public school for the first time 2 years ago after many years of being homeschooled. I wish I'd had Hilary's book back then - it would have answered so many questions for me! If you're about to send your kid to school for the first time, Hilary's book will give you the reassurance and answers you need to be a confident school mom. Plus, you'll get it in the classic "Hilary" style which is always entertaining!"
Sarah is an experienced school mom and still found a lot of value!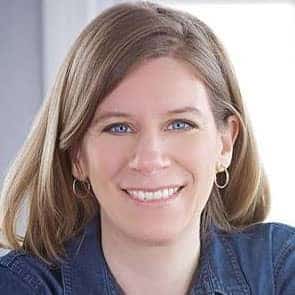 Sarah MuellerEarly Bird Mom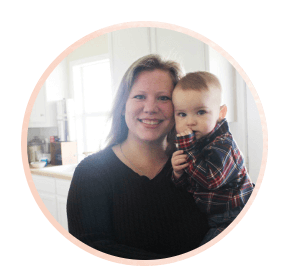 Victoria Pruett A Modern Homestead
Great Book! I laughed out loud a few times! It will definitely be a great resource for all moms, and an especially necessary read for those moms just starting out in the school system.
Seeing the over-arching plan for how to deal with school from Kindergarten all the way to college will really help ease those first-time anxieties!
My oldest son starts elementary school in a year, and to say I'm stressed out about it is an understatement. Hilary's book came at the right time. I loved how she broke everything down - from administration to working in the classroom, to dealing with homework - into relatable pieces of information. As I read her advice, I felt like I was talking with an actual mom who has been there - not just someone trying to make everything about schooling seem amazing. If you aren't sure what to expect from public schooling or you just need a little bit of support as you send your little ones off, this book is an easy and inexpensive read. I think they should include it in registration packets at school!
Katie Clark Clarks Condensed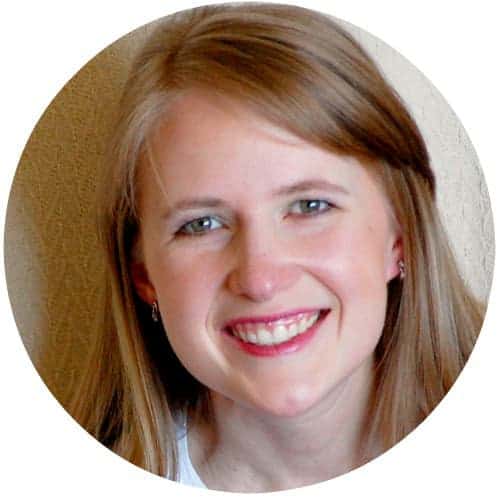 Charlee Anne Humble in a Heartbeat
I just finished it! As a mom to a preschooler entering kindergarten next year, I really appreciated your break-down of the difference between charter schools and neighborhood schools. It got me excited and I started researching the charter schools in my area.
---
Your Purchase Includes:
The Book
This over 50 page book is available to you right after purchase. Will come as both a .pdf as well as a .mobi file that you can upload to your reading device (and instructions on how to do that).

Printables
This set includes 5 super handy printables the book includes a few pages on how to make these printables as useful as possible!
Newsletter
You'll also join my parenting newsletter full of tons of helpful tips about parenting and life!
Regularly
10.00
Currently Only
Only for a limited time!
Grab it before the school year starts!
Prefer Amazon? Also Available there

:
Due Amazon Limitations,
this does not include the
printa
bles
. Price is higher
due
to Amazon's sales structure.
Also Available for a limited time bundled with Family Systems
Family Systems
How to Automate Your Housewife LIfe
Tons of great ideas to keep your family on track each day. From getting a morning routine, to packing lunches, to keeping your cool after school, this book will help you out!
Regular Price $15.00
Click Add to Cart to see current pricing!
Note: This book was previously published under the title "School Mom" but I felt it needed a new title to adequately convey what it was about.
Is this book only for moms just starting out with school?
Is this book

only for moms?
Tell me
More About Hilary

....
Can I just buy this and then share it with all my friends?....
If you're interested in a great school year, this book will get you started.
From choosing a school, to getting the teacher you want -- this book answers all those questions. Great for moms of kids of all ages, grab it now!