Man oh man.
Are there perfect children out there?
We sometimes think certain people HAVE perfect children.  But, they don't.  Just ask their parents.
And is there a perfect way to parent children?
Sad news, I don't think so.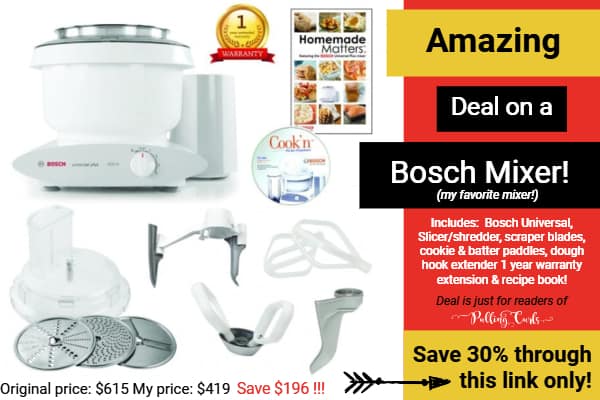 And that truly is sad news for me.
Example, princess P is truly pushing my buttons lately.  Everything is a no, or an "I Don't WANT to" and it's driving me crazy.  Doesn't she understand that I am in charge!?
So, I look to parenting books, but it seems like the best thoughts, at least for me, come from praying about it and then laying on my bed and just mulling it over.
Kids love praise, especially 3 year olds.
So I came up with a first time listener chart.  And is it working?  Sort of.  The problem is, I think that if it was perfect parenting it would immediately change the child for the better.  They'd jump at the chance to take their shoes upstairs.  And sometimes she does now, just with the thought for a beloved sticker.  I also have to incorporate letting her make more of her choices when it's an option.  I also have to incorporate negative consequences, like the Gunny Bag when she chooses not to do what I've asked.
And is this parenting at its best?  Probably not.  I am not entirely consistent and sometimes I just take her shoes upstairs myself.
But I try.
And maybe the best IS just trying.  But either way, it's good.
How do you find your balance in good vs the best in parenting?