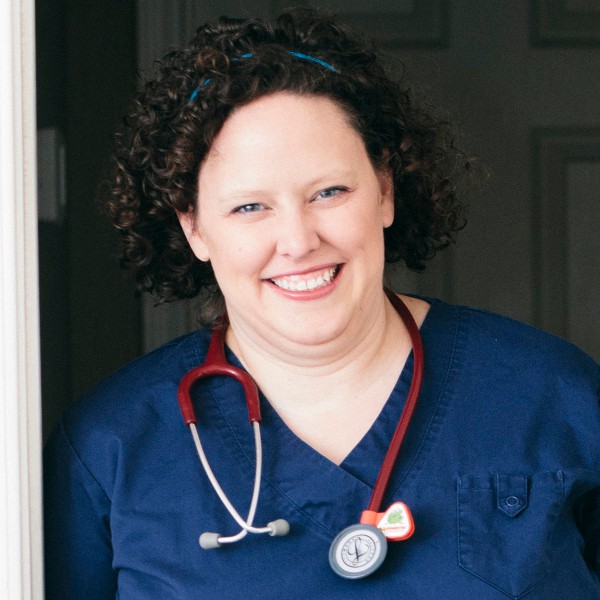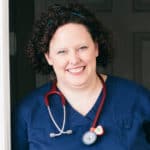 Hi, I'm Hilary, I'm the Pregnancy Nurse. I've been an RN since 1998, and I have worked L&D since 2001. Currently in the Phoenix area.

Of course, I represent the THOUSANDS of labor and delivery nurses out there who have your best interest at heart.
I have tons of pregnancy info and I have a best-selling prenatal class that I think you'll love (and yes, I do think EVERY couple needs a prenatal class).

You can see ALL of my courses here. I also have a free beginning prenatal class.
Saw something on Instagram that interested you — search for it here:
Click on a photo to see the link: