I really wanted to start this new year fresh and on top of things.  Eat well, and lose some weight.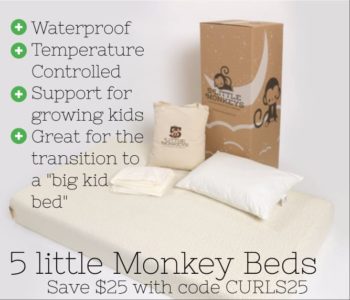 But it is JUST. NOT. WORKING.  And I know why.  I'm putting that moment of oral pleasure over the fact that I'd like to be more healthy.  I'd like my BMI to read "healthy" not overweight.
I. WANT. THAT.
But instead I get a deep fried taco or go to the all you can eat pizza place.
I hardly have any fruits and veggies around this place.  I need to stock up.  I've been frenetic about increasing our food storage here that I haven't been as focused on the produce section as I used to be.  I also used to go to Sprouts pretty frequently and I haven't done that either.
I'm just a mess.
And you'd think I'd write this on my weight loss blog — but I didn't.  I wrote it on the one people read. 🙂
I just need motivation.  I need a group.  A group of ladies that I love that will challenge and support me. 
I also need to not be molested my crying children all day, but I think that's a blog for another day.
Thoughts?  How do you keep the final goal in mind instead of loving the moment of pleasure.  Is anyone getting my chastity lesson in this blog post also? 🙂