Sure, I had a couple of short trips to Arizona when we were in our mess last year, and I kind of gloried in the fact I didn't have kids, but the truth was I was dying inside and a mess and I was driving and interviewing and looking at houses… BLECH.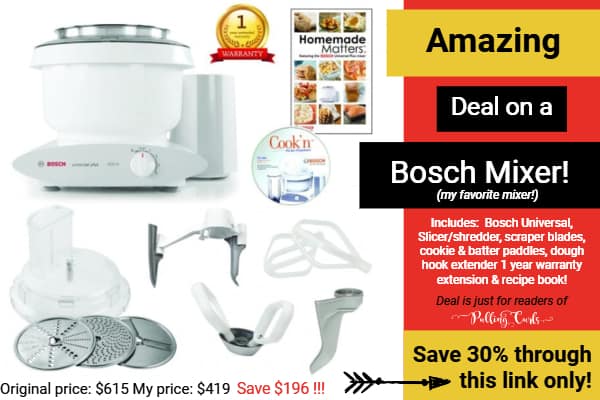 Let's just say they weren't amazing.
But, as I walked through the airport yesterday, I thought about what the people next to me thought.  Did they think I was some urban traveler (I think the airport is the great unifier, because while there are some people in suits, many people dress down for airplanes) with a big business meeting, when little did I know I was just a mom in disguise as someone who had something better to do.
I mean, in reality, who would I BE without kids.  Although, even as I type this I'm thinking I need to call my boys to make sure they're up and ready to get Mr Middle on the bus.  Please hold….
Huh, they're on task (we've practiced for like a week for them to be self-sufficient, but I still have my doubts)…
Anywho… it's interesting to think what I would be if I never took that leap and married Mr E. my Jr year of college.  Would I be a nurse manager, would I be a practitioner, would I be happier?
I doubt it.
Although, I wouldn't be doing this carnival….
But I digress.  Here I am sans kids.  Bring on the fun!
**Huge props to my friends who are helping out with Princess P while I am gone.  They're pretty much the best.  And condolences to Drew… sorry, but not so sorry. 🙂  Any of you burglars out there reading this entry… don't think so face, he'll be home in a jiffy pop to thwart your plans to take over the world's largest amount of toys. 🙂