The Book of Mormon has a section that tells the story of the Jaredites.
A group of people were prompted to build boats and cross the seas.  Here's a version of the story: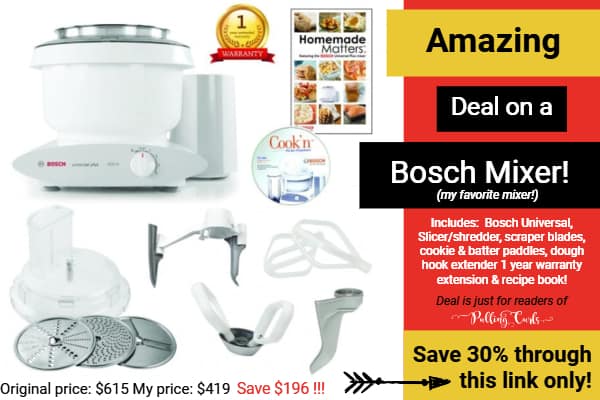 What a great story.
First off, the brother of Jared (great name, right?) couldn't figure out how to get light into the boats (the boats were kind of like two bowls on top of one another that each had a cork in them as the boat was tossed around on the seas, which ever part was up would be un-corked, sound awful?  Yes. Yes it does).  But, God tells him to figure it out and come back to him.  A great personal story and a great parenting story.
Secondly they brought a bunch of animals and seeds with them, preparing as best they could and then just put it to God.
Because God wants us to prepare, and work hard and try our best to do things, but he takes over when we've done what we can.
Period.
100%.
That doesn't mean he'll make our lives perfect.  I can't imagine how awful it would have been to cross the ocean on that boat (the scriptures say that the wind pushed them continually which sounds great, but also exceedingly awful in a tight boat with animals), but they made it to their "final destination"… and that was what mattered.
Always lots of good ideas from the scriptures. Love them.
Do you have a favorite scripture story?  Blog about it and link it here!