I am starting down the treacherous path of teaching prenatal classes.
I-yi-yi, can you imagine me as your instructor?  Would you like it or hate it, comment below!
Anyway, I'm doing it.  Right now I'm "watching" although I interject sometimes (at my "instructor's" request).  I thought I'd give a few shouts out for things that I get asked a lot in those classes.  Just to put it out there.
Boy oh boy are vaccines a hotbed for new parents.  Good for you.  Way to over-read on something that seems to black and white to me. 🙂
But, I work in a world where someone who has hepatitis B, has squirted blood at me, and my liver is fine.  I have seen whooping cough, the flu and I are bosom buddies.  I can't imagine carrying any of that home to my family, so I protect.  That protecting involves proper handwashing, sanitizing when appropriate and also immunization.
Also, handwashing just came up as mis-spelled.  Is that not a word?  Seriously?
Anyway, I immunize.  We get flu shots, my kids get all the immunizations recommended by the CDC.  I don't think I got the hepatitis A series, as my children aren't in large daycares.
I have seen the chicken pox shot come out.
I have seen the rotavirus oral vaccine go in and out of fashion.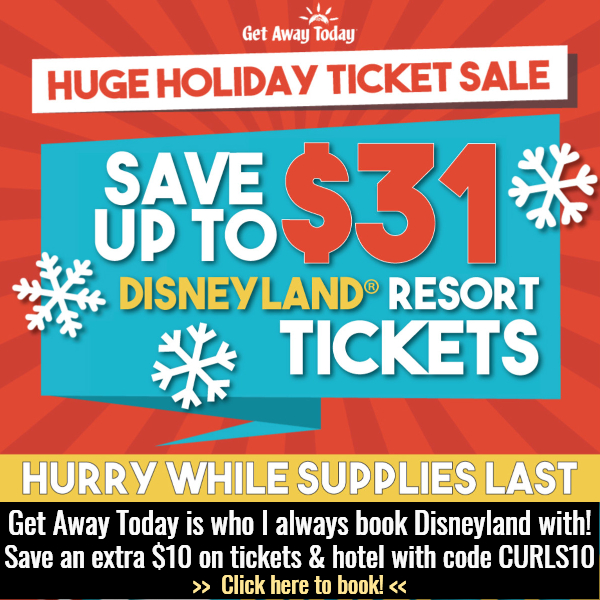 I have seen the oral polio series go in and out of fashion (and by fashion I mean production & recommendation by the CDC).
I have heard parents tell me that I am tagging their child with a beacon along with that hepatitis shot I jab in their cute little leg.  Yes, a tag.  We're watching you.  Yup, that's what I have time for.
I think that heard immunity is one of the most important things on this earth, and I am all too aware that free agency is eliminating this blessed occurrence.
Vaccines are NOT linked to autism.
Vaccines are NOT linked to getting the actual virus.
As far as is humanly possible, these vaccines are proven safe.  There are good doctors who work at the CDC, they are trying hard to keep people healthy, and I am sure it is maddening to see people trash their work thinking I am injecting a beacon into their child instead of health.
What I do like is parents doing a little research.  I hope that puts them on a path of researching many things in their child's life, but ultimately making a decision for your child, sticking with it and not acting like your decision should be the same as anyone else's.  Because, you will move onto a new thing (like, say, co-sleeping) and you'll need to make a decision on THAT and then move on.
Because people are going to make their own choices.  Vaccines are just one of them.  Just don't get scared out of doing something important.  Not that I'm biased or anything. 🙂
P.S.  My schpeil on vaccines will be to talk to their pediatrician.  If they trust their pediatrician with the health of their baby, they should trust their opinion on something as important as vaccines.  The end.