When I got asked to be part of the "Ultimate Mom's Summit" I figured my 16 year old was punking me.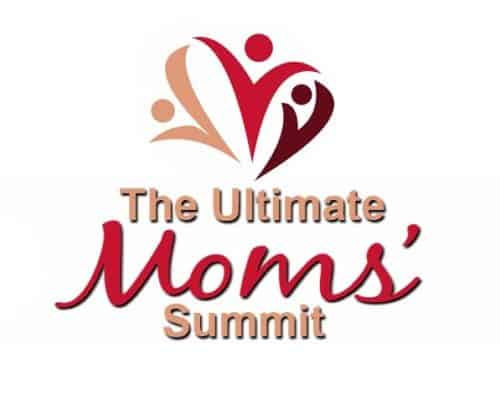 Clearly, I don't have it together.
Clearly, all the other moms are winning over me….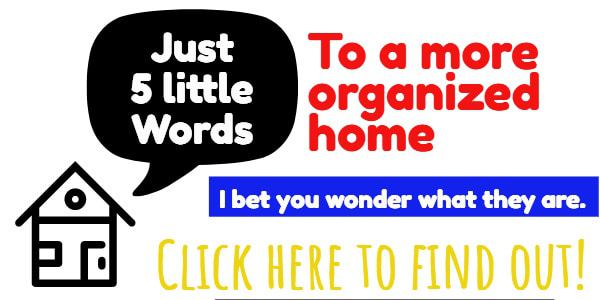 but it wasn't punking, it was for real…
and I am super excited to share my interview with you guys!
The Ultimate Moms Summit starts 5/1 and runs for 4 days.
All of the interviews are 100% free if you watch on the day they're posted, but if you want to watch them later — that will cost you.
My interview will air at 9 am EST on Wendesday, May 3rd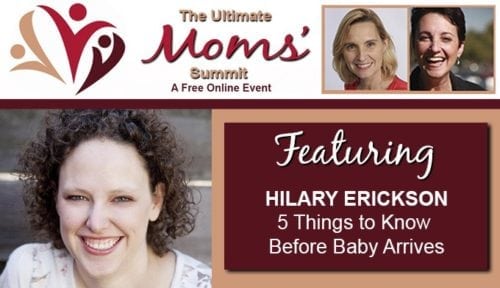 But, there are tons of other awesome speakers: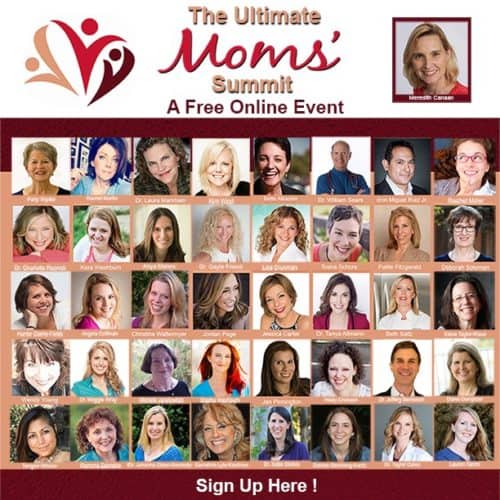 I also love Lauren Tamm from the Military Wife and Mom: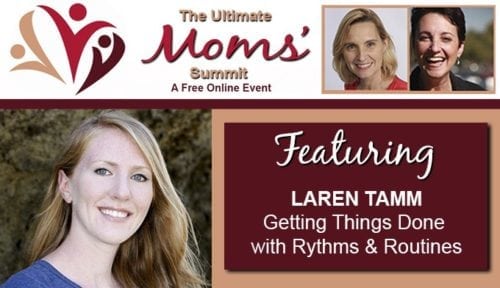 My session will talk about pregnancy, but also a bit about home organization — you just can't stop me from talking about organization.
I hope we'll see you there!