I couldn't stand my header one more minute.  Was it the BEST use of my time?  Probably not, but it was nice.  My favorite part is the moving truck with my logo on it.
Yesterday was such a good day.  I felt like things were going to turn around and fall into place.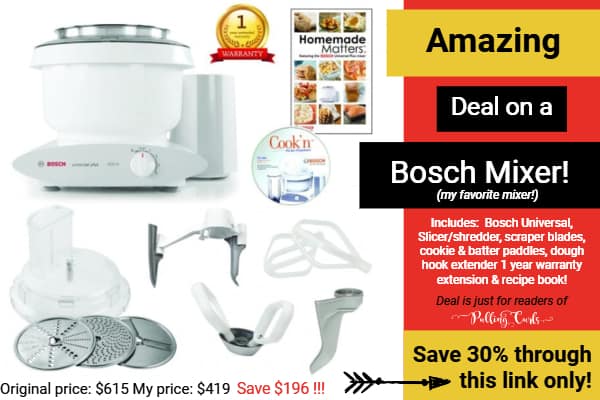 Today, not so much.
And yet, there's nothing tangible about it… just a mood or a feeling.
Had to turn down an opportunity today, but I'm just not cut out for full time.  What a shame.  I am amazing.
I am, however, cut out for packing — I love trying to fit everything I can into a box, like a giant puzzle.
We're tackling the playroom today.  We're just packing stuff up to show the house, but man oh man do we have a lot of crap in this house.  Much of it toys.
Drew is heading there at the end of next week.  I'm not.  Again, feeling left out but there is just SO much to do around here!  I just can't imagine I'd feel good about heading there.  I may go at some point, just not then.
In other news, Conner couldn't be less disorganized.  He's forgotten his lunch twice this week and can't get his homework signed by me if his life depended on it.  I'm blaming myself for that one too. 🙂
I have also seem some delicious houses, but that is many steps away.  I need to get this one ready to sell first.
Must.
get.
off.
computer….