Just got my work schedule.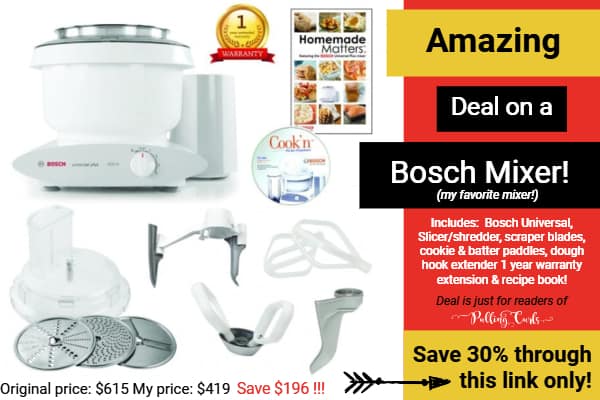 My scheduler was very patient in trying to find me some days that they had a need… I really appreciate her.
I got almost my regular 1 day/week schedule.
I'm seriously so happy now.
Just feelin' the happy joy.
Feelin' it to my toes.
Just feeling blessed.
Also feeling moderately anxious since I need to get-up at 6:30 tomorrow AM to bake S's birthday cake.
Guess who's gonna be four
{sniff, sniff}