I just finished watching the last episode of Desperate Housewives.  And I cried.  Ok, not a bawl, but there were tears.  That shot of Susan leaving her friends.  A little too close to home, luckily it wasn't a year ago I would've needed a whole box of kleenex.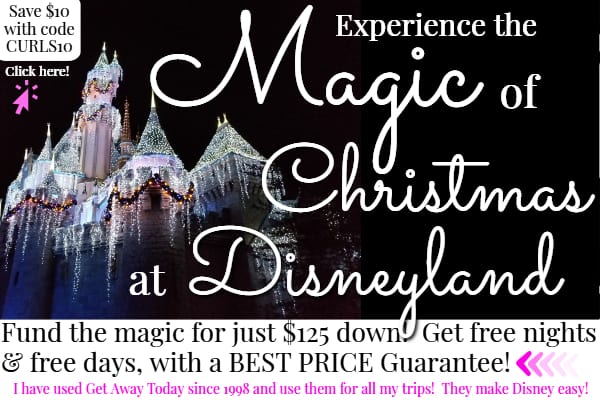 I just got to thinking about ALL the women who have had an impact on my life.  I have consistantly been mothered, fairly often by women younger then myself.
I have a great mother.  But frankly, she wasn't enough.
To traverse the byways of parenthood I have needed a village of women to keep me strong.
I thought about all the "Mother's Day is so hard…." posts on Facebook ang blogs.  I get that, I do.  But what a day to rejoice in the power of womenhood.
I have my very own Lynette and Bree — but they're named Becky and Miranda.  They don't live anywhere near me but I consistantly ask myeslf what they would do in a situation.  There's others, but life surely does go on, and their lives have impacted mine for amazing good.
I just feel lucky to have amazing women in my life, and THAT is what we celebrate on Mother's Day.  not how many kids have popped out of a cervix.
Well, that and the fact that I could be entirely lazy yesterday.  That was pretty grand, also.
Do you celebrate the women in your life, or do you tear yourself apart because you don't measure up?  I certainly don't measure up.  Be it to Becky, Miranda, Angie, Rowena, Janna, Pili, Tansy, Aubrey, Sasha, Margaret (I am seriously condensing this list, please know there are so many more).  They are all SO amazing in each of their ways and have shown me paths that I hadn't thought of before.
I'm grateful for them.  For they, have truly showed me what it is like to be a strong, capable woman.