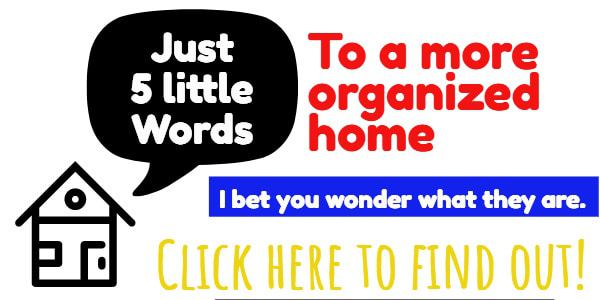 You will see that Friday is the slowest of all the days. Horray, TGIF!
Friday is clean the living room and the laundry room.
Friday is dusting day, which is mostly done by the kids and then I get the high stuff. Or sometimes the stuff at all, depending on how lazy they have been. 🙂
Conner dusts, Spencer's job is the vacuum the steps with our little dirt devil. I decided it just wasn't going to happen with our larger vacuum. How do you vacuum your steps? This is our first house with stairs. I know, we're SO grown up!
Our laundry room has a lot of great shelving that we, of course have utilized to it's capcaity. 🙂 Today would be the day to organize that. I'll probably just set a timer for 10 minutes and go to town de-linting the couch, putting stuff away and organizing the laundry room, and then call it good. I did put in my phone to run a cycle of bleach or vinegar through my washing machine every 4 weeks. Just to keep all its parts nice and clean. I'm fun like that.
I must admit, that because I do a 10 minute tidy daily the living room gets a fair amount of attention in that, as far as just putting stuff away.
On Fridays I was colors. I should add that Drew does most of the laundry folding at our house. He's more anal about how it's done and I was doign ALL the cleaning and all the laundry AND working and one day I snapped. He took that job as it's one that can build up for a couple of days and I don't lose my mind. It works well.
Then, I will sit on the couch and eat bon bons, like a good wife should. 🙂
Happy Friday everyone, I hope your cleaning schedule is as light as mine!