Wednesdays is my bedroom days.
And since all our bedrooms are carpeted, that turns into vacuuming day too.
Weekly Jobs:  Vacuum (I am lame, but I kind of rotate through what gets completely moved and vacuumed under.  I'm not really sure how dirty the carpet under P's desk or my hamper gets so I kind of rotate in my mind what needs to be moved and what I can just zip around).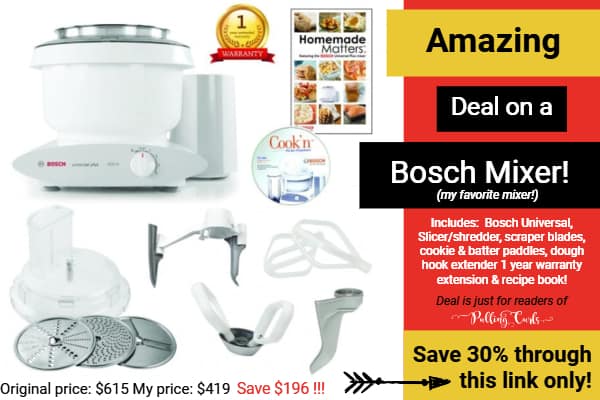 Wash:  I wash the bathmats every 3 weeks on Wednesdays.  I used to wash them weekly but I found that their color and rubber backing were being ruined, so I changed to every 3 weeks.  I kind of hate our bath mats, does anyone have a brand that they love?  I bought some memory foam ones but they're awful to clean and I'm just left unhappy with our bathmat situation.  Maybe they just need to be a yearly purchase and I need to let it go.  I also wash bras on Wednesdays.
Kids Jobs: 
S vacuums his room (which he shares with C) and the upstairs hallway
C vacuums the playroom and the downstairs hallway.
Rotating jobs: I clean/organize…
Master bedroom closet
My drawers
The kids drawers (each has its own week) — up until lately I've just had the boys drop their drawers on my bed (that sounded bad) and I organized them for them but I think they need a clue as to how to organize their drawers.  In their/my defense their beauru is totally falling apart and far too small for their needs but until I find a goodie at Goodwill or at a garage sale it will need to do.  If anyone wants to sell a dresser let me know!
The bathroom drawers
I subscribe to an organizing channel on youtube, and one of her drawer organizing videos was pretty life-changing:
Isn't she smart?  I am kind of in love with her.  You should watch more of her videos.  I don't actually use her "tool" (but I'd like to) but by putting my t-shirts in my drawer liket hat I am able to pack a whole lot more in!
I make my grocery list on Wednesdays.  This is about a half hour job, depending on the ads (I try to do the ads on Tuesday but the delivery schedule is pretty random, so it usually just gets done when they come).
I do S's piano lessons on Wednesdays.  Don't ask….
Wednesday's "extra" time is also spent working on our family movie or our yearly scrapbook (which is now digital).  In a perfect world I'd also finish up my paper scrapbooking which I have vowed to do through 2010, which I am probably through about June 2009.  I really need to do this as I will feel much better about getting rid/consolidating my scrapbook supplies after that.  Maybe that can be one of my new resolutions.
I very rarely work on Wednesdays so it's nice to have something "assigned" to put my extra time to instead of laying on the couch watching trashy TV shows (which I am likely to do, I won't lie).  Does the "extra" work always get done.  But since it's on my to do list it gets done more then it would if it wasn't on there.