I have listened to this talk every day this week.  Sure, it seems repetitive, but I want to do that for all of the apostle's talks (and more, if I have time) from conference.  I don't tend to have a great attention span, so it's good if I get it a few times.  A LOT of times, in fact.
And so I have.
And I am caught by something new each time. 
The irony of the situation is that Drew was given an ipad at work this week.  And the snare of jealousy snapped in me.  I have wanted one of those for so long… so so darn jealous…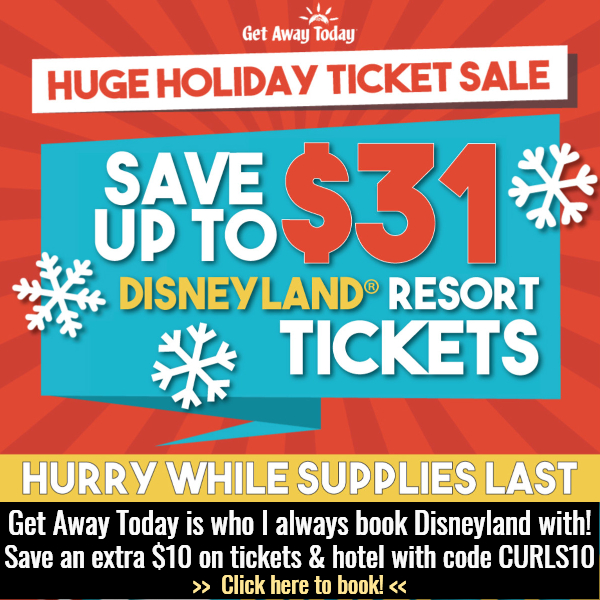 But why was I mad, because someone else was kind?
Because they truly were.  Drew's district is very generous with their technology.
But I did have a day where I didn't want to see him with it. 
I won't lie.
I was jealous.
I don't get technology at my job, either the one I'm paid for, and the one I am not.  I do get a lot of hugs though, and if princess P could crawl back into my body she wouldn't.  I mean, what a PERK!
Anyway, I was talking to my dad about it, and he told me it's not really any different then a phone.  It just puts the things you have in different places, which can be annoying.  And I slowly realized how blessed I am.  How an ipad woudn't change any of the blessings I am truly grateful for.
How Drew getting an ipad didn't change my life at all.  In fact, it may have improved it, I don't know how, but perhaps. 🙂
Anyway, it's a small example, but one that I think we all find ourselves caught in every now and then.  I am so truly thankful for SUCH a generous God.  I am so grateful for all that he gives me, and grateful that He is kind to you too.