I don't know that I love the details of my children's lives on the internet, but I sure do love reading the details of OTHER kids lives.  Just to know that mine are normal.  Hence here's what's up about being 13.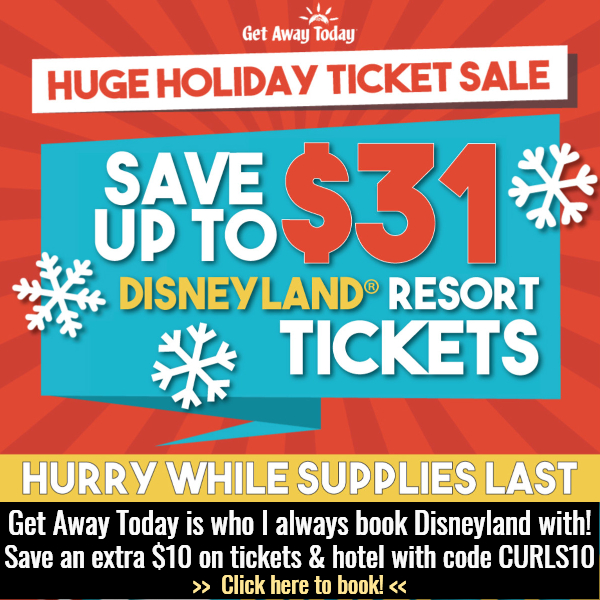 El Presidante (who didn't run for a single office, but retains his name) is busy.  He has before-school bands on almost every school day.  He is in the school musical "School House Rock" — playing this weekend, it should be really fun — and that has consumed his after school time.
And somehow I am seeing him turn into a responsible human.
For the first time in over a year Conner got 90% of his job checks on his chore chart (which means he doubles his allowance).  I didn't even cajole him last week, I was too busy living my own life.  I did allow for a few extra checks yesterday because I was gone and if they got their things done without me nagging, it was worth the extra buck or two.  I am thrilled. 
This year I have laid him doing his own things on him.  He gets himself to school, he is poor if he doesn't make good choices with his time. 
And by jove, by some small measure it is kicking in. 
This isn't to say that we still don't have knock down drag out fights about almost every little thing.  Princess P was pretty sick on Saturday and I was home alone (hello, marching band) and Conner REALLY wanted to go buy something at Walmart, but it just wasn't going to happen.  Man oh man did he turn into a lawyer and present every single argument for going to Walmart that his little genius brain could think off.  We still stayed home, I rubbed P's back for almost an hour.
This is truly a glamorous job.
Anyway, Love and Logic works if you let it.  If you can't stop yourself from jumping in to save that day, it doesn't.
The end.