I don't think it's coincidental that golfers yell FORE and four year olds seem to tear like speed deamons through their whole lives. Unless you're asking them to clean.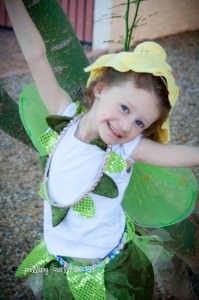 Four really is the good life.
Princess P has a wonderful preschool that she attends 3 times/week (which doesn't stop me from missing our amazing preschool we had in Santa Clara). She goes with her very best friend. They hug each and EVERY time they see each other, and possibly a kiss. They adore each other like no one's business (it doesn't hurt that their moms get along really well too). I've never had a child who had THIS deep of a friendship with someone outside our family. It's sweet, they are lucky to have each other. But, she is also building other friendships in preschool (which is great, because I did worry about her ONLY having the one friend and barring others). It's a wonderful age to learn about appropriate social interaction.
She likes being a Sunbeam. She's the only girl with 3 boys and it's fun to watch her cozy up to her teacher and pretend to be the "glowing" one. She has lots to tell me about what everyone else did wrong.
She is reading up a storm, and easily onto level 2's (although she sometimes loses interest in them because of their length). We are good at playing math games in the car adding up numbers on our fingers.
She loves to watch TV and play dolls.
I'm still wondering what to get her for Christmas. Anyone have any amazing ideas? She has said she wants an American Girl doll… but I'm wondering if 4 is too young (she'll be 5 in April).
Anyway, that is all about being 4. It is a wonderful age. I'm keenly aware of how much I am going to miss her in all too short of a time. I'm trying to milk out each moment together.