I went to a good friend's house the other night.  I knew her in CA and now we both live here and we had a little shin-dig at her farm.  That's right, her farm.  She has a rodeo area at her HOUSE.  In fact, a couple of her animals got out while we were there and she ran out to wrangle.
To. wrangle.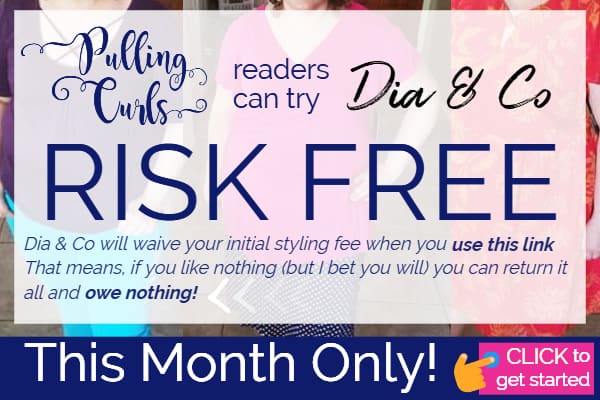 In our former life I spent endless hours decorating with this woman.  She's just plain fancy.
And as I saw her wrangling (and really, since I knew she bought a farm) I thought "WHO ARE YOU?"  I mean, I may compost and garden and I may make my own bread but she WRANGLES.
I-yi-yi…
It's funny how we all change.  Honestly, if you had told me after I had Conner that I would be making my own bread, and be a gardening/composting freak I'd have laughed myself silly.  There was just no way.
And suddenly I am sensing another change.
Yesterday, I was tired of my usual viewing fare (which often consists of weight loss shows lately) and clicked over to Teen mom, and guess what… I hated it.  I actually stopped watching it.
WHO AM I?  I LOVE reality TV.  I have even found myself with serious distaste towards the dance moms.  I LOVE crazy moms!  I mean, why else would I do PTO?
Anyway, I see myself taking a real step back from reality TV.  I'm actually really liking a few BBC shows (I could probably watch Downton Abby nightly and be happy as a clam… come on third season!), and I still like Project Runway, it's just the "rubbernecking" shows — where you're just watching the drama of it all.  Biggest loser is always a good motivator.  I guess I don't mind competition or reality shows with a goal…
I am also reading some more.  I'm trying to start up a little book group and turns out you need to read to be in book group.  I'm also reading with the kids and frankly, sometimes just trying to hold my head above water.  I'm also trying to listen to a conference talk every morning (android sure makes that easy with the scripture library you can just listen to them straight from there!) and maybe my spirit is a little more sensitive.   A good friend emailed me on the tank top issue and mentioned that a lot of times when you feel weird about something, it's the spirit telling you not to do something and if you ignore it, it will start to ignore you.  I wonder if I've ignored it before… But, people change.  I even saw a scorpion last night without wetting my pants. 🙂
What have you changed in?