Ok, putting that all in caps, is a bit of a mis-nomer. 
I decided about 2 years ago to try and make some money from the whole blogging thing.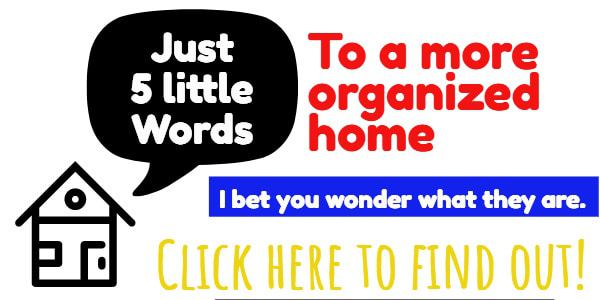 I started with google adsense.  Nada.  I think after like 2 years I'd made like 15 dollars and you can't even cash in til' you make 100.  That would be a lovely life insurance policy… but as for money for the here and now, not so much.
I then applied for blogher's ad program but that's a hard one to get into.  I tried to just increase my traffic and make myself as attractive as possible to possible advertisers during that period.  When, about 9 months later, I was finally accepted to blogher the money still didn't pour in.
At first I made about 30 bucks every 6 months.
It really depends on the ad revenue.  Prior to January (because January has really low ad inventory) I was making about 15 bucks/month (giving me a check about every other month).  I also do a few other things through blogher, like posting ads on facebook and things like that.  It's nice to get paid a little to use the time I have free at home, but there is NO. WAY. it could replace my actual income.
And if it did, it would take as much time as my real job, and most likely would no longer be as enjoyable.  So, right now I enjoy getting the 30 bucks every couple of months and just enjoying my blog for what it is.  I'm slowly increasing in traffic and I think that's just because I'm just an avid blog reader myself, and by nature I comment a lot which leads people here.
To this island oasis. 🙂
So, that's about it — why I blog.
I'd love to put a link up as to why YOU blog.  Links can be a great way to get traffic on your own blog and I'm always interested in why poeple blog.  Mr Linky will be open for a week. 
Blogs are a happy thing, I hope you agree.