Earth, it's YOUR DAY!!!  I hope you don't start a giant fire just so you can blow out some candles…..
Anywho….
I was thinking about how much "greener" we are than we were a year ago.  While I'm not into the whole Al Gore earth temperature is rising thing I do believe that there are sensible things that we can do to not only help our planet, but SAVE MONEY!!!! 
Some things that are positive: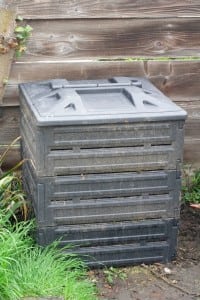 1.  Composting.  Mostly that's saving our water system since a lot of it would go down the garbage disposal but just the effort of composting helps you realize the whole big circle of life (cue, someone raising Simba and afterican singers).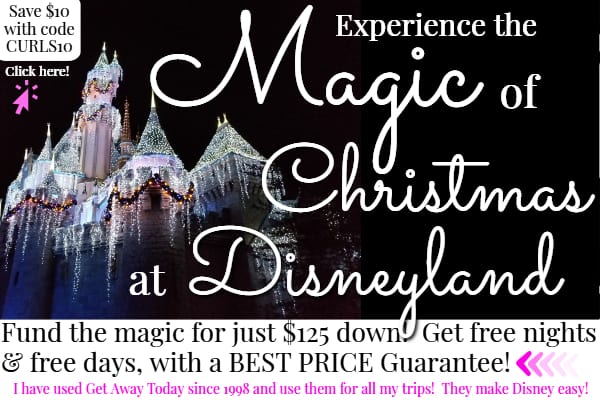 2.  Organic.  Just making sure that the things that go into our garden are ones that will provide healthy food is a good feeling.  Also, trying to buy organic things that make sense and are grown locally where possible.
3.  Appliances.  Courtesy of the world falling apart within the last year we've bought a new dishwasher, furnace and washing machine and by jove, they're all GREAT!  I am saving money on the water, and a little on the gas.  I must say the washing machine has been the biggest difference.  HUGELY less water, and I rarely have a stain not come out anymore.  Love my duet.
4.  Recycling.  We have a new container that is making recyling easier and it's nice to know those things are going back to make more things, rather than to the smelly dump.
Things I coudl do better:
1.  Bags.  I hate those plastic bags but I NEVER remember to bring my stash of resuable ones into the store.  I hate that.  I need to work harder on it.  Anyone have a system that works?
2.  Diapers.  I'm sure there's something I could be doing better here.  The only chance I see for improvement is potty training, and that's still a year or two away. 
3.  Recycling.  I'm sure I could recycle more.  Sometimes I just throw stuff in the trash because I am tired and lazy.  I am fired.
4.  Teaking my kids.  While I think they do a lot of this at school (Conner was totally into storm drains for a few months courtesy of a great assembly) I'm sure I could do more to teach my kids how we can help the earth.  That might be a good FHE activity coming up.
So, what are you doing great for Mr. Earth, and what could you do better?  And, are you wearing green today?  I am. 🙂