I have been using google play more and more on my phone.  I love how all my tunes are out there for me to listen to.  I recently updated my music scene… I'm rambling.


Anyway, Beaches soundtrack came on with the "Wind Beneath my Wings" and as I cleaned my counter for the 5 millionth time today I was thinking about how I feel like I've had both parts of that song.  Sometimes I'm in the background, and sometimes someone is holding me up.
And I wonder how often I don't even notice the wind beneath my wings.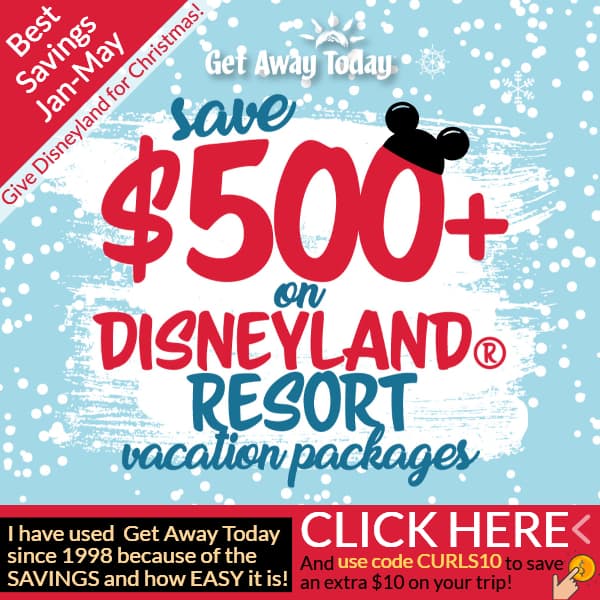 My patient last night adored me.  She was really sad when I had to go (I even stayed an extra 4 hours becuase I liked her a lot too and they needed help).  She said how helpful I had been.  I felt so useful and like I'd met my calling that day.
There are plenty of times I leave work and don't feel like I've met my calling.  I've must put a little chunk in the ol' checking account.  Horray for that, at least.
Anyway, what I'm trying to say is thanks to all the people who have ever helped me.  I just don't think it is humanly possible to notice all the people who are helping you.  I don't get to adequately thank them, like my patient so profusely did last night.
I'm rambling….
Did I mention I've been working a lot?
A few times where people were the "wind" for me — off the top of my head:
1.  I had amazing roommates in college.  I felt like they always bouyed me up so I could face nursing school, or the rejection from boys.  Very lucky to have had them right at that time.
2.  My parents — kind of goes without saying, right?
3.  I once had a director at my old job who really just wanted to make you the best you could be.  I loved being around her, and she did make ME a better person, she was only with us for a while and we were all REALLY sad when she left, but I wish I could be one of "those" kinds of people.
Anyway, do you think you always think to tell people how they've helped you?  I'm sure they'd like to know.  I once emailed an old high school teacher about how much I'd adored her class and became a nurse.  She was really happy to get the email.  I live with a husband who really likes those emails too.  Maybe we should all do that a little more often.
Oh Bette.  🙂