It's the "cool" thing to have a "word" to represent your goals for the year.
Frankly, I'm not that cool… I wanted measurable stuff.
BUT, I do sit around this house feeling like things are NEVER going to change and I will be a slave to these children FOREVER.  Like, HOW HARD IS IT TO put your TIE away after church, little boys?  I ASK YOU, HOW HARD IS IT?  I mean, they had plenty of time to ask me when dinner was going to be ready like 14 times.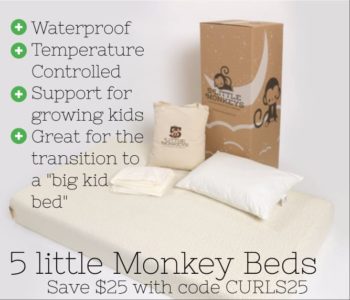 Grr….
So, as I was putting away the ties I was thinking about an entry I wrote about how we can control the things in our household.  That we can make small changes with our own behavior that can affect things.
I've been feeling kind of hopeless with crazy boys lately.
So, I thought I'd come up with a word of the week.  Something I could kind of focus on to make the change that week. 
This week's word:  Responsibility.
There's SO much self-talk when you're home alone as a SAHM (Ok, I'm not alone, that's true — but I hope you get what I mean).  I am constantly saying stuff to myself.  This morning it was, "will those boys never learn?"  Conner had forgotten to lay his clothes out the night before (he has early school on Monday AM's), he didn't make his bed, nor did he change his underwear (he's gonna love this blog entry when he's 23, but I swear it's the truth).  I was talking to myself about it in my head when it came to me… stop.
I need to stop making up for their lack of judgement.  THEY need to pay the consequences.
Conner earned 1/2 hour of extra work after school because he woke P up while he was trying to get his clothes out.
So, how do you teach responsibility?  Inquiring minds want to know?  What's some things that your kids do that is driving you to the brink and how are you gonna fix it?