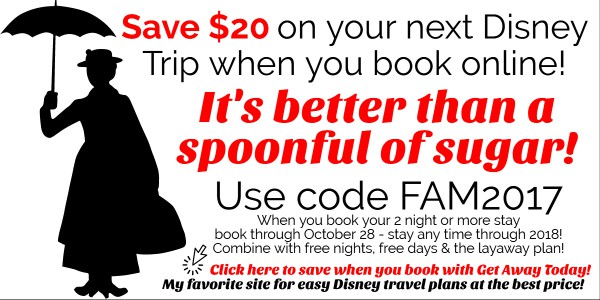 This is just one of those days when you feel like you can make it better. YOU are in charge of the day, you can get a lot done, you can have a positive attitude. You can sing the sponge bob square pants song while making breakfast. You are a fun mom.
I'm loving it.
Not exactly sure what's causing it, but I do have 3 new goals:
1. Better prayers. I don't know what's wrong with me but honestly, I'm not the best at prayers. Don't get me wrong, I've said some pretty fervant prayers in my life, I have a testimony that prayers are answered and I know God listens to my prayers… I just have a really hard time sitting there, kneeling and talking to God without thinking what's for dinner, or what's on the schedule for the day. So, I'm going to be better about it.
2. I'm going back on The Firm. The weightloss has plateaued, and while I'm fairly sure that doesn't have much to do with my workouts (I am of the camp that working out is good for your body but it's not gonna do much for your weightloss — it's been proven with me, but I hope that with my sensible eating and the firm I'm gonna get past the 190 barrier that's holding me back right now). That's right, I just typed my weight. Sue me. So, this morning it was me and my fanny lifter. I'm fairly sure I'm going to be sore tomorrow. But, I've already asked Drew to get me 5 more of their tapes for Christmas. Go me.
3. No More Snacking. It's written on the white board, I've told all my kids to catch me eating snacks and remind me not to eat them. It's probably the biggest killer. I'm slowly getting into the right portions. I often eat off the kid's plates (I fill it nice and full, don't get me wrong, and I'm really working hard not to have second helpings) and I feel like that part of my life is going OK but then I feel like I need something a little salty or just something to munch on. So, no more snacking. End of story. I did read on my Hungry Girl newsletter this AM about peppermint making it so you're not hungry any more. I am hoping to brush my teeth right after dinner and have some sugar free mints around in case my body needs a little extra reminding. Also, I have plenty of craft projects just WAITING to keep my hands busy. Instead of with food.
So, there you go. Those are my big goals. I'd also like to get back to making "to do" lists — they make me feel more positive about my day and more likely to work on other stuff (like crafts) around the house in my free time. Maybe I'll even wrap a few presents.