The tops I mean.  Tank TOPS, not war and peace.  Frankly… because I haven't read it.
Honestly, it wasn't something I gave a lot of thought with boys.  I'm not a huge fan of the "sleeveless" look in boys… mostly the look, nothing about the modesty of it all — so they've never done that.
I had a few summery items for Princess P that were made with thicker tank top straps.  I felt a little weird every time she wore them…  BUT, when we moved here, she started to get crazy heat rash (gosh, I wonder why!)… so I pulled out a few of those and some really light cotton stuff, and she got through the summer.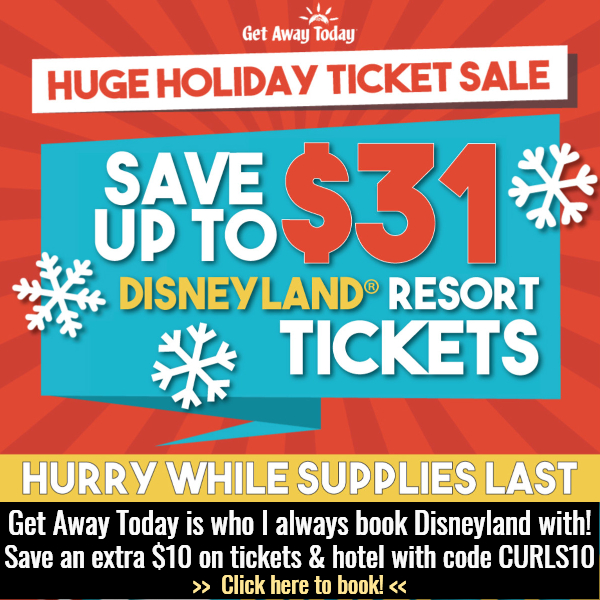 But when she hit 3, a strict ban on tank tops went into place.  Mostly mentally.  It has to have a sleeve.  Does it need to be a giant sleeve… no, but there has to be something there beyond the "strap"…
But it's just me.  I often read 71 Toes and I read this blog without a thought except how cute her kids look and I wish someone in my house would wear yellow because it makes such great photos (although, my kids are also really white, so maybe not… but I digress).  Then, her next blog was all about how she is converted to Christ and not to elements of the gospel… but that is a pretty delicate line to walk.  I get it, but when it comes to teachings in our home, it IS the law.
Thankfully we have the "Strength of the Youth" pamphlet, which I try to read on nights when I'm a little more awake then other nights.  It's pretty explicit in there about boundaries.  It, in fact says that girls shouldn't show their shoulders.  Those crazy Mormons, right?
But I really like about 99% of the counsel in that book.  In fact, I cling to it.  We don't do drugs, we don't do pornography, we pick amazing friends and… in fact, we don't wear tank tops (or shirts that show our bellys, which is a problem around here… I'm working on that, what to do with a skinny girl with a long torso… sigh).
But, the other side of the coin is that she lives in the same dessert I do (albeit in the more Mormon-y part).  When I shop for clothes, I want to find fabric that allows you to feel naked, while still being clothed.  We've hit 115 the past few days — heat just doesn't describe it!  But, in retrospect, she's wearing skinny jeans with it… and it is layered.  Heat can't be her excuse (and while I don't agree with it being an excuse — here — it is a good one).
Anyway, so what are your thoughts on tank tops?  I remember buying a few sleeveless shirts for marching band practice, a lot of because I didn't like the farmers tan that I was developing.  I always felt weird in them… so I didn't get a lot of use out of them… I don't remember my mom explicitly saying I couldn't — but none of my friends did either.  I guss I'm just trying to say it wasn't a personal issue back then.
Do you let your girls wear them?  Do you have a certain thickness of "tank" that is OK?  I must admit there are SO many cute girl dresses that are sleeveless — that I mostly find myself finding adorable little sweaters to go over her shoulders.
**I did want to add, that I could care less if my friends wear tank tops, or their girls do.  I don't care if they drink coffee, or are gay… I love my friends SO much.  But being Mormon makes some things a bit different (or, a lot different).  I'm not judging you if you wear a tank top — it's just a harmless query.  Believe me — I am judging you for MUCH different things. 🙂  Kidding… sort of. 🙂
**And for those of you wondering why in the heck we have this rule.  Once you go through the temple you wear a garment that is like a tshirt (it has capped sleeves, but you have to hvae a decent cap not to show the garment) and the bottoms go almost to your knees (depending on how short/tall you are).  Hence, we have a standard of modesty that we're trying to hold all of us to, incluidng those who haven't yet recieved the garment.  Also, we feel our bodies are very sacred and modesty is an important part in that.