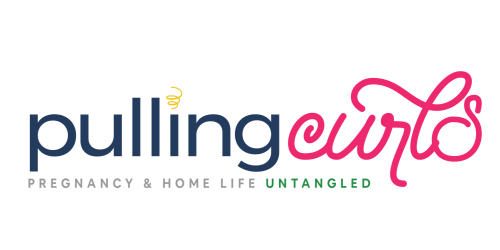 Looking to purchase courses you can find them here.
How to Access Your Course
Follow the directions below (remember emails may take up to 15 minutes to land in your inbox)
Note: Information on how to access a free course access can be found here.
Locate the "redeem your copy" email in your inbox (make sure you check the inbox for the email that you used to sign up.
Remember, this email may take a few minutes to arrive.
If you don't see it in your inbox:
Be sure to

check your SPAM BOX

-- mark it as not spam if you find it there.
Make sure that you're

using the email that you signed-up with.

Have you waited the 15 minutes?
If you still don't see it: Go here. You can reset your password and it will send you an email to allow you in.
If your email isn't recognized when trying to reset your password go here.
If you previously already had a teachable account it may also be in there. You can just login as usual.
Click to "confirm email" -- this will help you gain access to the course. You will need to choose a password to get in.
If you already have a Teachable account with the email you signed up with, it will already be in your account.
Click "go to courses" to your course, and get started!
Be sure to find the email from Hilary (it also often goes to spam/junk) so that you any future updates or any subscription reminds also.
***IF ANY OF THESE EMAILS GO TO SPAM/JUNK be sure to mark them as NOT SPAM/JUNK so that you are sure to get any updates or subscription reminders.***
I also created a handy video to help you:
Did these steps not solve your problem?
---