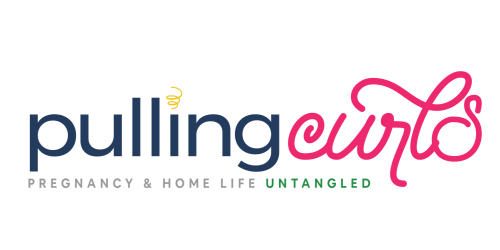 ---
How to Access Your Course
Whether it is a paid class or a free class (or a book), you can access your products the same way:
Locate the "redeem your copy" email in your inbox (make sure you check the inbox for the email that you used to sign up.
If you don't see it in your inbox: Be sure to check your SPAM BOX and make sure that you're using the email that you signed-up with.
Click to "confirm email" -- this will help you gain access to the course. You will need to choose a password to get in.
If you already have a Teachable account with the email you signed up with, it will already be in your account.
Click "go to courses" to your course, and get started!
I also created a handy video to help you: