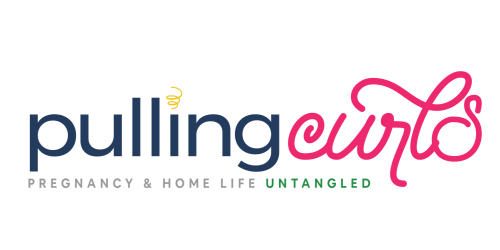 ---
How to Access Your Course
Whether it is a paid class or a free class (or a book), you can access your products the same way (the free prenatal class is a bit different, check your email for info):
Locate the "redeem your copy" email in your inbox (make sure you check the inbox for the email that you used to sign up.
This email may take a few minutes to arrive.
If you don't see it in your inbox: Be sure to check your SPAM BOX and make sure that you're using the email that you signed-up with.
If you still don't see it: Go here. You can reset your password and it will send you an email to allow you in.
If you previously already had a teachable account it may also be in there. You can just login as usual.
Click to "confirm email" -- this will help you gain access to the course. You will need to choose a password to get in.
If you already have a Teachable account with the email you signed up with, it will already be in your account.
Click "go to courses" to your course, and get started!
I also created a handy video to help you:
Did these steps not solve your problem?
---