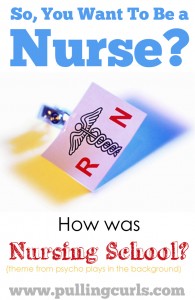 Have you ever wondered… what was the happiest day of Hilary's life?
Was it the birth of her firstborn?
Was it the day she married that prince charming Drew?
Perhaps having a girl child, or a giant child like Mr Middle.
Answer:  None of those.  My best day ever was the day I graduated from college.  I have never felt such a giant relief as I did that day. The toture, the constant checks of myself to make sure I was right… it was over.
I was done. [Read More Here...]