Once upon a time I laughed at people who were the local PTA president.  How sad that they were unable to resist the pull of deep volunteer work.  I wasn't ready to get mired down in that.
Flash forward to our move to Arizona, where I took on the carnival within a few months of moving to the school.  A couple of years after that I was ready to give up the carnival and I was approached about being the PTO president.
I laughed and laughed and laughed.  And then, my friends (as if taking over the carnival wasn't dumb enough), I said yes.
For two years I was PTO president (one year as a Jr President, and one as the lead president).  As my year came to a close I really started to look back and think if I was happy or sad that I had done it.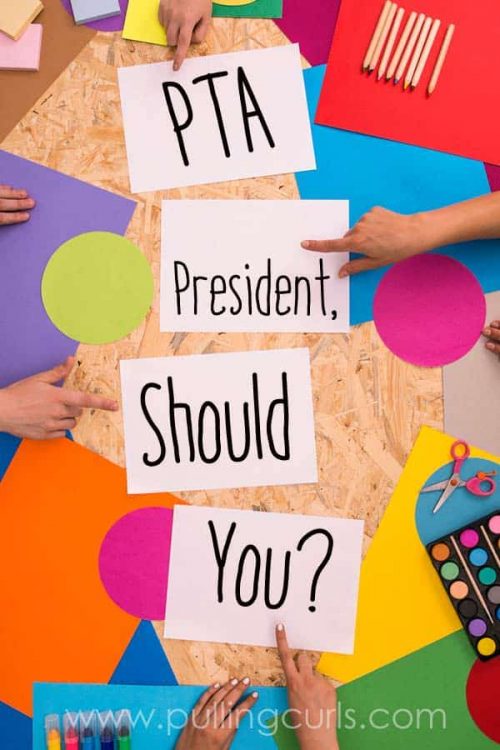 And this is what came to mind: [Read More Here…]