There I am, in my stiff scrubs, at 6:15 am — lunch in hand, ready to take on a new day of nursing.  When I grab my keys and woah.  They're not there.
Ever happen to you?  Frankly, I have spent a huge part of my life spending hours looking for my keys.  I just couldn't find a home I could remember to put them in when I got home.  My husband would look at me with "that look" every time he said "oh, I need to find your keys" — yup, buddy, you do.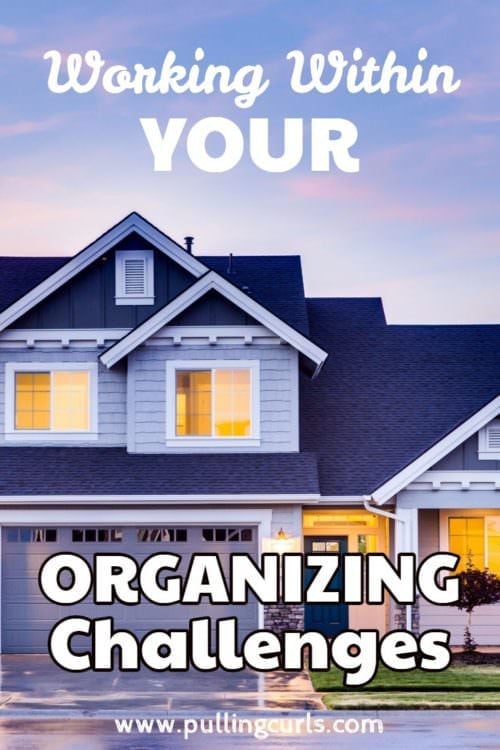 With little kids my hands were always so full.  Full of diaper bags, carseats, little hands, toys, groceries, my head — wondering why I'd had so many kids!
But, now it's more about me.  I have teens to haul in groceries, and I am so thankful I no longer have a carseat to haul in.
But I'm still me.  I still have a really hard time putting things back in their right place. [Read More Here…]