This is a sponsored post written by me on behalf of Tom's of Maine for IZEA. All opinions are 100% mine.
We spend so much time considering what to put in our body.  Grass fed, corn fed, antibiotic free… organic or just plain ol' regular?
But, then we tend to just pop things in our cart and into our bodies that we aren't swallowing.
At least I do.
Just recently I've started to take more notice at ALL the things I'm putting in my body.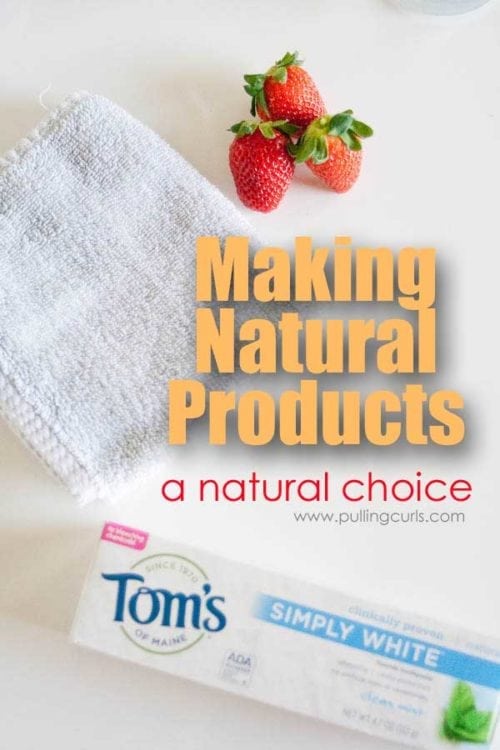 For instance, when I'm at home I don't use antibacterial products.  There just isn't a reason.  Of course, I use them at work — when I'm around MRSA and other really serious bacteria… but "at home bacteria" can really be our friend.  The hospital germ-specialists have actually been telling us to do that for years. [Read More Here…]