Let's talk teen drivers and teen car insurance. It can be really intimidating to get your kid on the road and then it's tough to pick what insurance you want to protect all of you. Let's all deep breathe together!
This post is sponsored by Esurance. All advice, tips, and ideas are 100% my own
The driver's license.  Such sweet freedom.  I couldn't wait for all the amazing things I'd do with my own ride (which just so happened to be an Accord with flip-up lights that smoked when you went up a hill that I shared with my mom and my brother).  I remember one day I had a hair appointment.  My mom wasn't home to take me, and I decided to just drive there.  I mean, I'd had my license for a bit and I was ready to TAKE ON The road.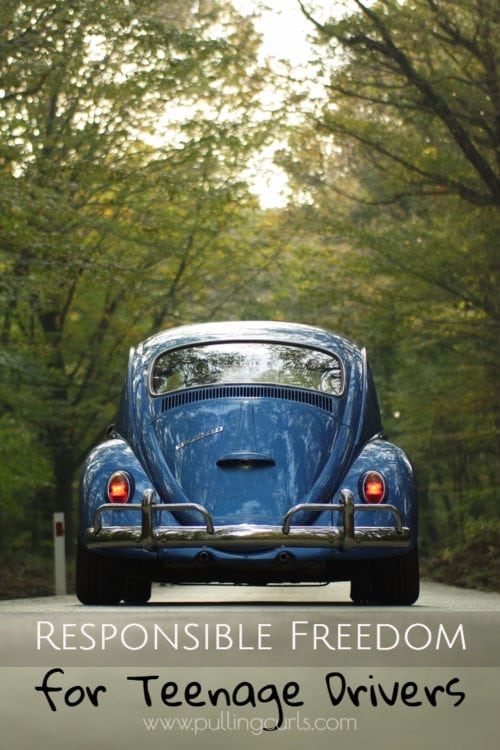 Frankly, I'd never been so scared as those first few moments in the car on my own.  The pure freedom turned into pure terror knowing I was totally responsible.  No one else to watch out for things.  Plus, I had to park it — my arch nemesis. [Read More Here…]