If you had asked me about 6 months ago, I would have said no.
But, in just 4 short years, my 14 year old son will be serving a mission with his very own ipad mini, and he needs to be able to DEAL with technology without me standing over his shoulder.
And with little fanfare, this summer — we bought him a smartphone.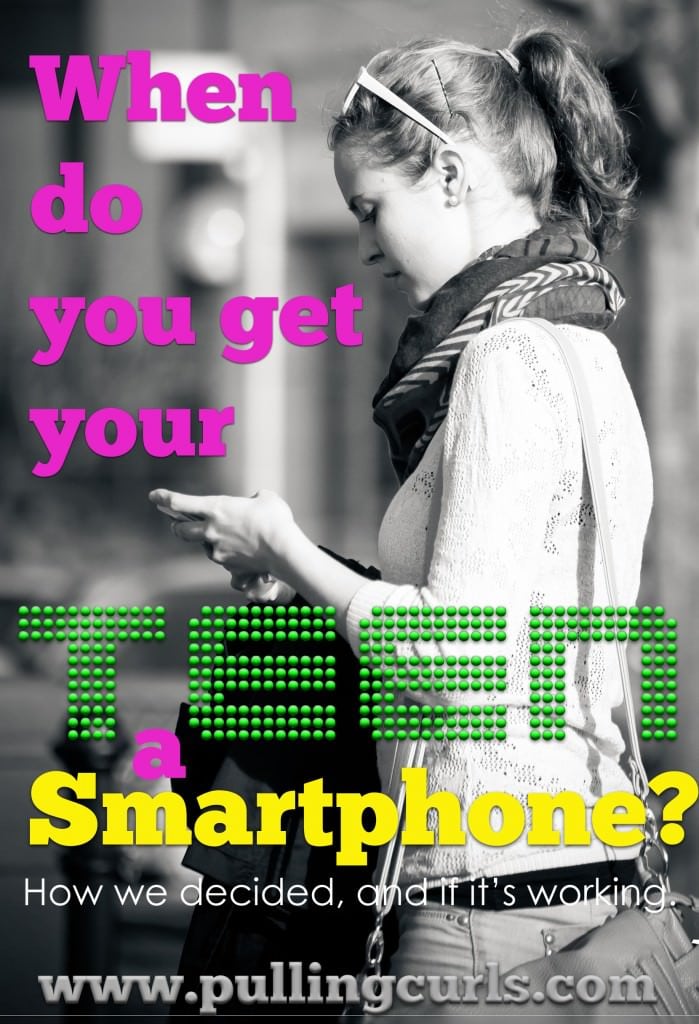 Here are 10 things about that very special piece of electronics: [Read More Here…]