Yup, my blog is Pulling Curls.  You'd be surprised to find out how many people think it's a hair blog.
If only they say my daughter's hair every day — they'd know it truly is not.
BUT, I have found something that has entirely made a difference for me lately!
And that is a sea salt spray.
I knew that when I visited the beach I loved how my hair was afterwards.  Just looked great, and less frizzy.  I saw that they sold saltwater hair spray but it can be SUPER pricey — so I wanted to try to make my own.  As always, Pinterest came through for me!  At first I tried this one.
And I really liked it — until summer ended and my coconut oil started to solidify.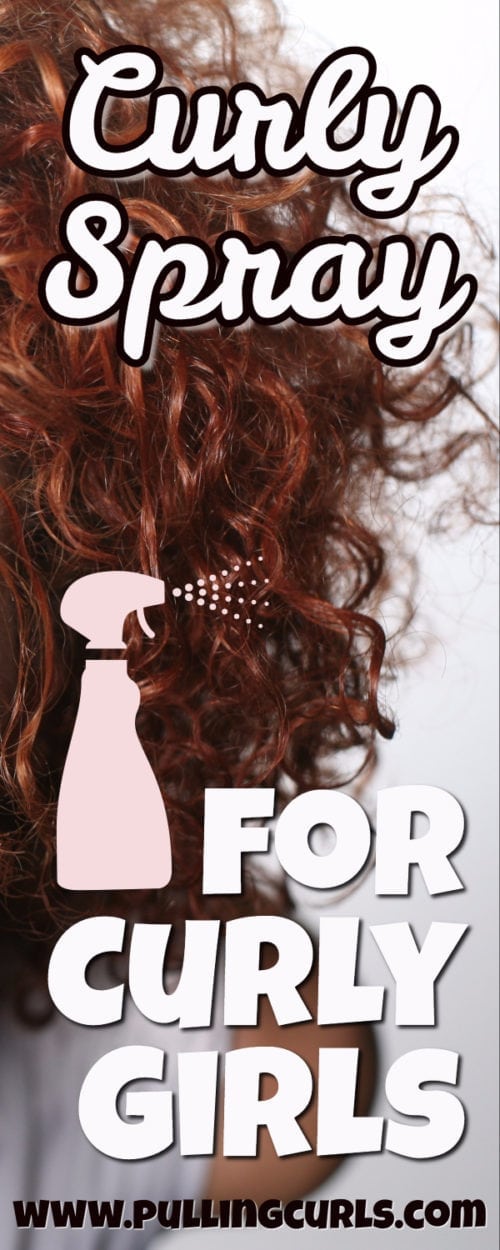 So now I use:
1 C water
1 T Sea Salt (seems to work better than the stuff I keep next to the stove)
2t Hair oil of choice (during the summer I love coconut, but when it's not summer I use a liquid).
I use a funnel to get the salt in my spray bottle, the rest I just pour in — and then shake it all up!
I actually use this in the mornings.  I used to just spray water, but now I spray this.  One botttle of it doesn't last me long – but since it's not expensive to make (at all) I don't mind.
I even have a small travel spray bottle I take with me now — I won't be found without it!
What about you — have you tried a sea salt spray?
Check out some of other posts that might interest you below: